Like a commercial business, Charities and Not-for profit organisation often require advice on set up, structure or governance.
Charities of all sizes play an important part in our lives, both in local communities, nationally throughout the UK and around the World. Charity Governance remains an important part in the day to day running of an organisation.
Like many commercial businesses, charities face intense competition from other charities in these difficult times, our Charity Governance Services operate in different sectors such as education, health and faith, trying to fulfil their needs in the best way that they are able.
Navigating a pathway in the delivery of their intended aims on limited resources whilst ensuring the achievement of the very best and meaningful outcomes along with managing public reputation and perception is now more challenging than ever.
Setting up a charity with legal support
Despite challenges we continue to help with the creation of new charities, with a reliance on public support and funding, there is a greater sense of moral and social responsibility awareness meaning Charity Structure and Charity Governance plays and important role.
How much does it cost to set up a Charity?
Registration of charities with the Charties Commision or other relevant regulatory bodies is a complex process and takes time, however, we can assist you with an initial review of what route you should take and what considerations you should be taking.
The likely cost for setting up a charity will be begin at £600 including VAT, for an initial review and advice on structure. 
What legal support do you provide for setting up a Charity?
Whatever your aims, values, ambitions and size, we can assist you step by step in the set up or help during the future life of your charity:
Guiding you to getting the right structure

Helping you to evaluate the eligibility criteria
Assisting you in the preparation and validation of the supporting paperwork
Creating the governing document
Assisting you in the finding and recruitment of suitable Trustees
Registering the charity with the Charity Commission
What does Charity Compliance / Charity Governance Involve?
Governance and Secretarial – This will be at the heart of reputational compliance providing a robust governance framework, management of risk and impactful resource management.
This involves supporting trustees in understanding their roles, responsibilities and duties.
The wider aspect of good governance is also ensuring that the registers of the charity are well maintained and the relevant filings are made within the applicable timescales.  This requires accuracy and timeliness of record keeping.
Good minute taking coupled with high quality documentation of decisions will demonstrate the strength of good governance.
We are also able to provide tailored training sessions for trustees to ensure that they remain up to date with legal requirements applicable to them and to the charity.
We pride ourselves in navigating you through the strategic challenges you face in the running of meetings ensuring the Charity's objectives are met.
Employment – Staff and volunteers are some of your key assets, the external face of the charity, which is why we will support you with developing your policies on human resources, recruitment, pensions, conduct and disciplinary issues.
Commercial – We can assist with all aspects of contracts and agreements or new vendor or outsourcing arrangements.
Property– Similarly, depending on each specific situation there may be instances where land or property transfers are required, or terms of use need to be negotiated. Our property team will be able to guide you through those negotiations and ensure that appropriate documentation is in place.
Regulation – As you grow, we can help you manage relationships with the regulators.
Growth – Depending on how quickly you envisage this happening, we can engage with you in your fundraising effort.
Contact us now to discuss how we can support you and your charity.
I want to start a charity - what do i need to consider?
How to structure a charity will depend on your aims, we can help you decide what structure is right for you.
Contact us
Request a video call, phone call or a meeting in person with one of our team...
This podcast will help businesses to avoid filing mistakes that can be costly further down the line and have a negative impact on the company.
read more
Award winning legal advice
Herrington Carmichael offers legal advice to UK and International businesses as well as individuals and families. Rated as a 'Leading Firm 2023' by the legal directory Legal 500 and listed in The Times 'Best Law Firms 2023'. Herrington Carmichael has offices in London, Farnborough, Reading, and Ascot.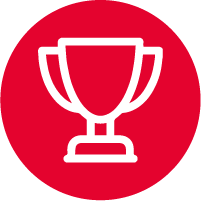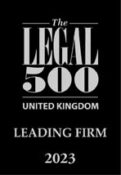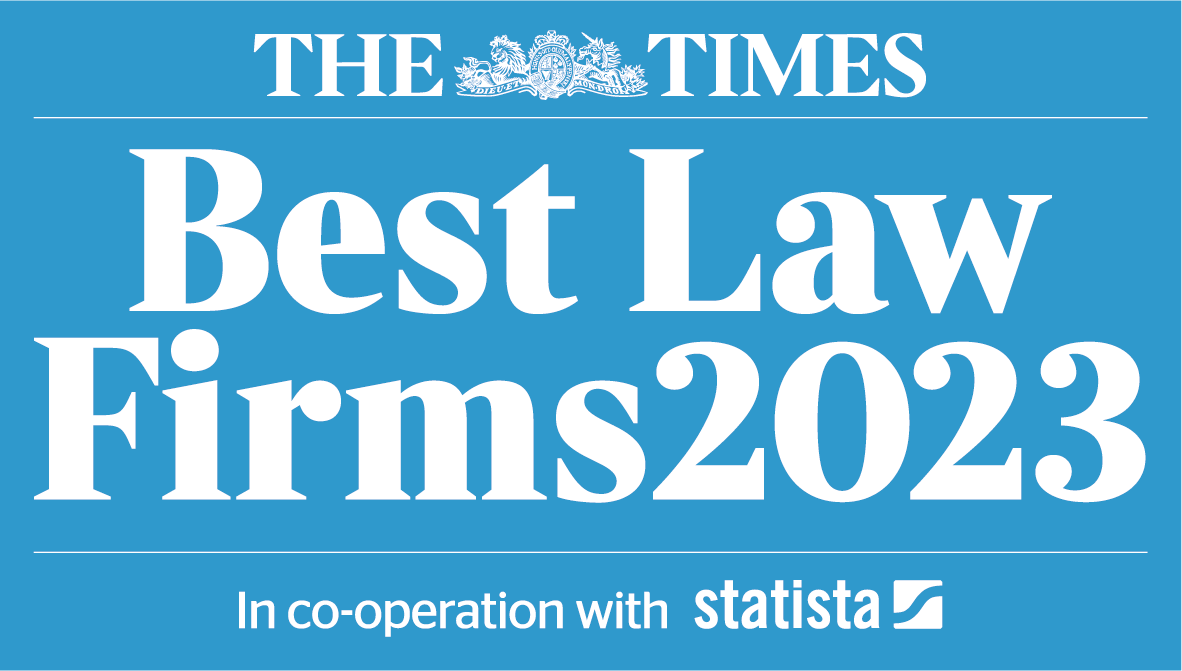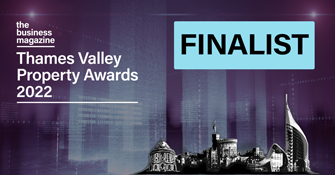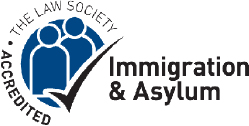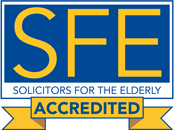 Email: info@herrington-carmichael.com
Farnborough
Brennan House, Farnborough Aerospace Centre Business Park, Farnborough, GU14 6XR
Reading (Appointment only)
The Abbey, Abbey Gardens, Abbey Street, Reading RG1 3BA
Ascot (Appointment only)
102, Berkshire House, 39-51 High Street, Ascot, Berkshire SL5 7HY
London (Appointment only)
60 St Martins Lane, Covent Garden, London WC2N 4JS
Privacy Policy   |   Legal Notices, T&Cs, Complaints Resolution   |   Cookies  |   Client Feedback   |  Diversity Data