The Ongoing Battle for Work-Life Balance – Has the Way We Work Changed Forever?
17th February 2022 @ 12:00 pm

-

1:00 pm

Free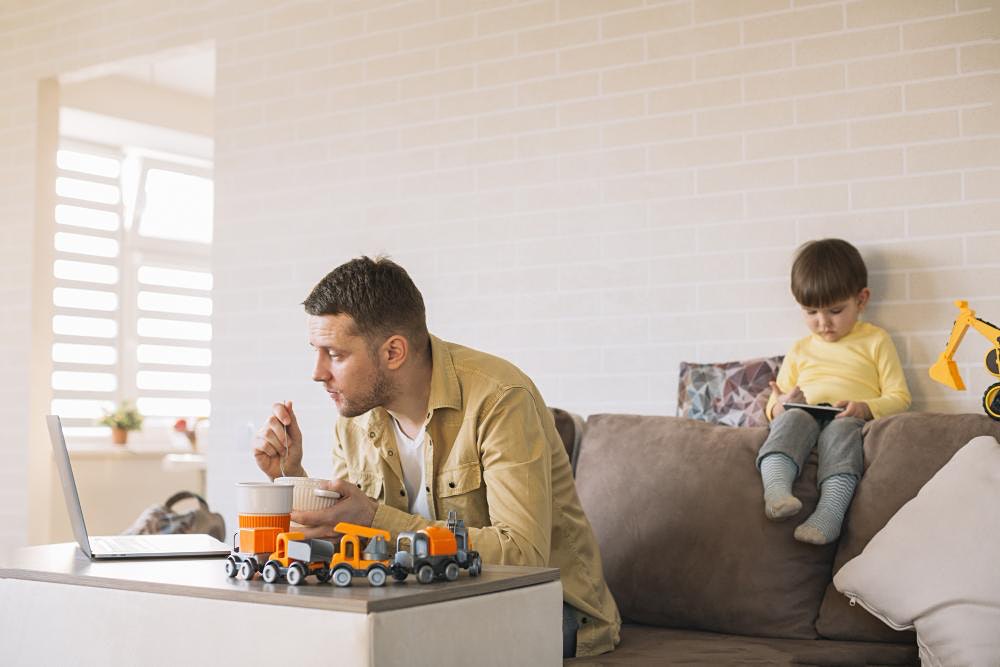 Has the Way We Work Changed Forever?
It's news to no-one that the pandemic has radically changed the world in which we all live and work, but have you begun to notice that your employees are starting to expect more from you?
During the pandemic, many employees experienced an unprecedented level of flexibility, which enabled them to work from home, to amend their hours to accommodate personal commitments or even to complete the same role on a part-time basis on flexible furlough. It's understandable then, that many expect such flexibility to continue despite the fact that restrictions have eased and many businesses are returning to "normal".
Have you been finding that employees have started to re-prioritise their lives in acknowledgement of the fact that time with their families or for themselves has become their priority over their career? If so, are you fully up to date on your legal obligations since the pandemic began? Do you need to update your policies or procedures to reflect the post-pandemic world or to manage the unrealistic expectations employees now have? Or is there a commercial rationale for maintaining this flexibility, rather than a legal one?
Please join Heidi Wadsworth, HR & Training Consultant from Reality HR and Alex Harper, Employment Solicitor from Herrington Carmichael, as we shed some light on the answers to these questions. We will also provide insight into your legal obligations as an employer, as well as offering practical advice into how employers are offering flexibility to their employees in order to give themselves a commercial advantage. This free session will be held virtually on Thursday 17 February 2022 at midday.
What will you gain from the session?
1. An overview of the legislation in respect of
Hybrid Working
Flexible Working Requests and
Family Friendly Policies (Maternity Leave, Shared Parental Leave, Paternity Leave etc)
2. Tips on the legal framework for making contractual changes
3. Best practice know-how on managing employees with unrealistic expectations in the post-pandemic world
4. Insight into current practices used by employers to maintain a competitive advantage; and
5. Practical hints to help you attract and retain talent.
At the end of the session, we will be welcoming questions from our attendees.
If you would like to join us for this free session, you can register now.
> Sign up to receive weekly Employment & Immigration newsletter from Herrington Carmichael