How to effectively respond to menopause in the workplace
25th January @ 12:00 pm

-

1:00 pm

Free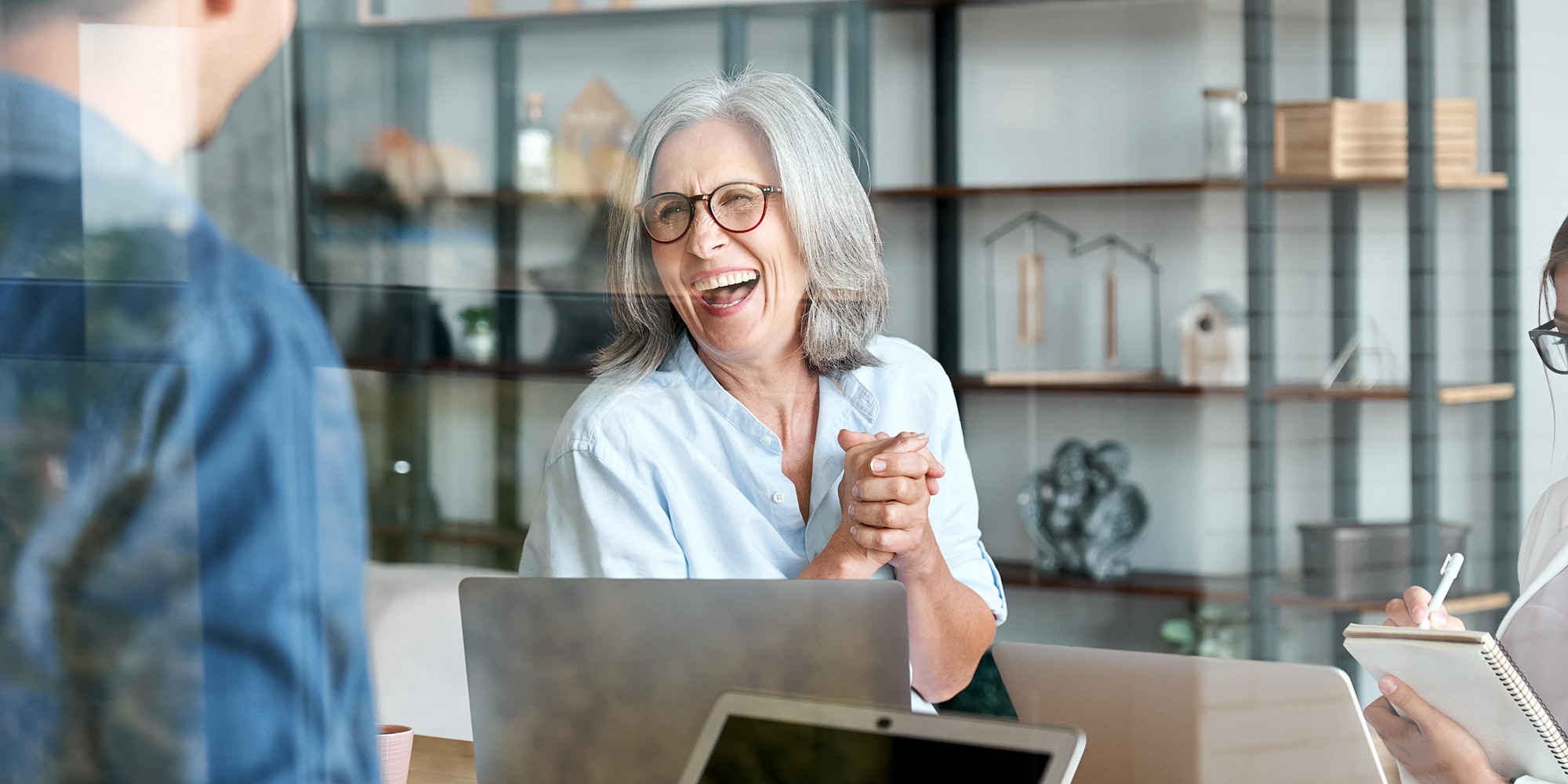 FREE Webinar: The impact of menopause in the workplace and which policies and procedures should be in place
In recent months, there has been an increased focus on menopause and how menopause can potentially affect employees in the workplace. Please join our webinar on Tuesday 25th January 2022 where we will tackle difficult issues and discuss the impact of menopause and which policies and procedures should be in place.
Menopause
Peri-Menopause
Post-Menopause
Symptoms
What are the symptoms of menopause
How symptoms of menopause can affect employees in the workplace
How can employers help employees suffering from symptoms of menopause
Performance
How might an employee's performance be affected
How should an employee respond to any performance issues
What policies and procedures can employers put in place to help employees suffering from menopause
Is Menopause a disability?
Long term sickness absence
What parts of the Equality Act 2010 apply
Is an employer under a duty to make reasonable adjustments
Recent Case Law