IR35 – Status Determination Statement Training Package
23rd February @ 2:00 pm

-

4:00 pm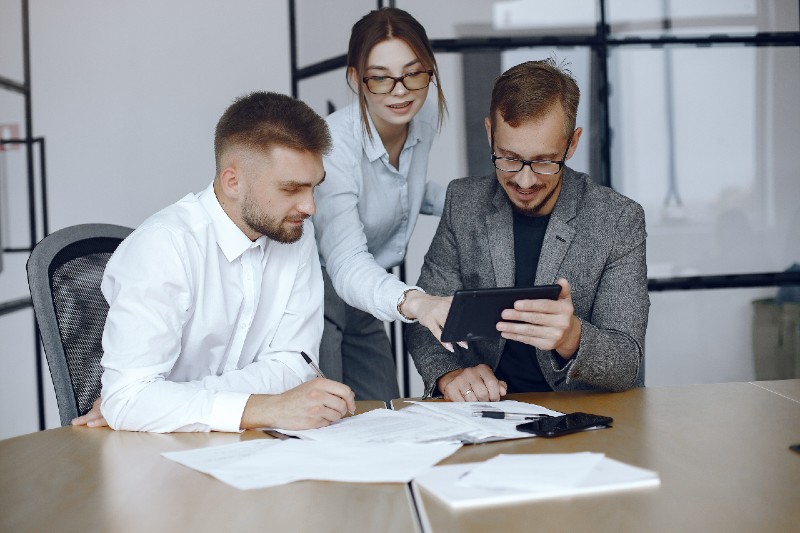 With the Off-Payroll Rules set to come into force from April 2021, medium and large businesses will soon be responsible for determining the employment status of PSC contractors they engage with. This comes with a requirement to issue a Status Determination Statement ("SDS") for each contractor, using reasonable care.
HMRC guidance states that seeking the advice of a qualified, professional advisor indicates that a company has taken that reasonable care. To help businesses navigate through the new changes and assist with demonstrating the use of reasonable care, we have put together a comprehensive training package. Our training package is designed to provide all the tools necessary to undertake an employment status assessment and issue an SDS.
You can read more about SDSs and the requirement to demonstrate reasonable care here.
What's included in our training package?
Our training package is £275+VAT per delegate and includes the following:
Practical training session on 23rd February 2021 from 2pm to 4pm via Zoom on how to assess a contractor's employment status and complete an SDS using reasonable care, covering specifically:
•  Making an SDS – who, how and when?
•  The key legal tests and how to apply them
•  How to gather relevant information
•  Relevant contractual clauses
•  The content of an SDS
•  Practical case studies
Our written advice guide to assessing employment status for tax purposes:
•  A step by step written guide on how to assess a contractor's employment status
Template SDS document:
•  We've prepared a user-friendly template SDS with reference to the key legal tests and factors
Our employment status questionnaire:
•  We are including our employment status questionnaire to help clients in gathering the key information needed to undertake an employment status assessment
What our clients have said:
"Despite me working with IR35 for many years it has been amazing to gain your insight and knowledge on this legislation and the reform. Your knowledge, advice and general 'chat throughs' have been so great for me. You are second to none on this and I could not thank you enough."
This session is a more detailed and comprehensive session than our "Being IR35 Ready" seminars and is intended to prepare businesses to undertake an SDS themselves and be ready to satisfy the requirement of demonstrating reasonable care. If you would like to sign up to a free information session on IR35 before this training package, there are dates available here.
Please scroll up and use the button to register for this event.