IR35 Revisited – Webinar
23rd March @ 12:30 pm

-

1:30 pm

Free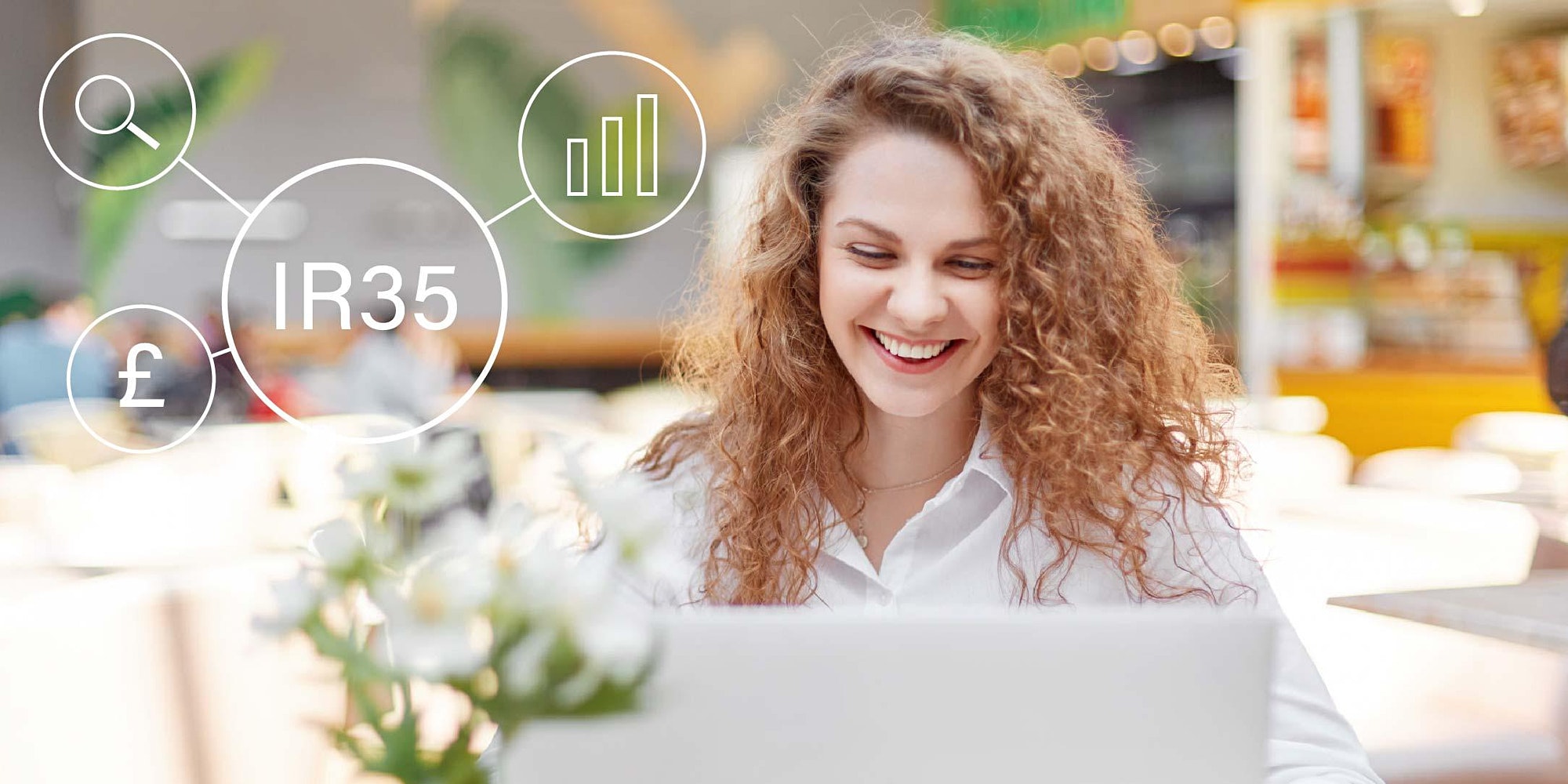 Free webinar giving you practical steps to ensure compliance with IR35
Nearly a year on since the Off-Payroll Rules came into effect, Alistair McArthur and Tom Hyatt will be taking a look at the practical steps businesses have been taking to ensure compliance, as well as some of the commonly encountered problems and further changes expected in April 2022.
In this hour-long webinar, we will be providing answers to the following questions:
• What are the Off-Payroll Working Rules and how do they affect us?
• How can we ensure our business is IR35 compliant?
• What are the common issues encountered and how can we overcome them?
• What is a status determination statement and who's responsible for issuing them?
• What are the further changes coming in April 2022? and
• Any further questions from you on IR35 and the Off-Payroll Rules.
To sign up to this event, please use the link provided.