Inheritance Tax Planning Clinic – session 2
1st April @ 5:00 pm

-

9:00 pm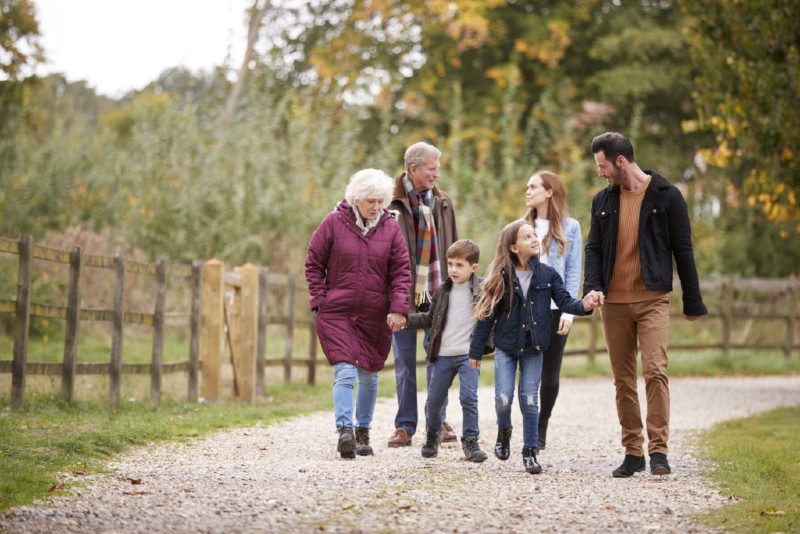 If you are a single person with an estate in excess of £325,000 or a couple with more than £650,000, inheritance tax remains an issue that will affect you and your family.
We are recognized inheritance tax planning specialists and for many years we have helped our clients to save money and effectively plan for the future.
Why not take advantage of one of our upcoming Inheritance Tax Planning sessions which include a free 15 minute consultation with a specialist solicitor.
How we can help you with Inheritance Tax:
1. Explain what reliefs and exemptions are available to you and how to access these.
2. Warn you of the many traps contained in the tax legislation
3. Help you to organise your affairs in a tax efficient manner
4. Advise on a tax efficient structure for your Will
5. When appropriate refer you to third party investment advisers or liaise with your own advisers over the implementation of advice.
6. Advise and assist in the preparation and implementation of Trusts when these are considered beneficial.
Once you have registered for one of our upcoming Clinics, a member of our team will be in contact to confirm the time of your appointment.
Please register your interest by midday on 31 March to avoid disappointment.
Can't make this session?
We are hosting another Inheritance Tax Planning Clinic on 30 March. Click here to find out more about our other session.
We endeavour to be as flexible as possible so please do contact a member of our team at hcprivateclient@herrington-carmichael.com or call +44 (0)1276 866 278 if you would like to arrange an alternative day or time.