How to protect your business from rogue employees through post-termination restrictions
20th October @ 12:00 pm

-

1:00 pm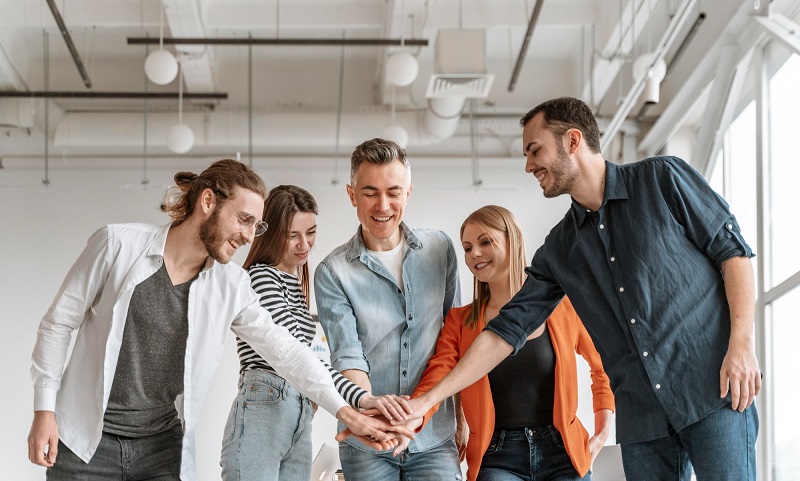 About this event
A key area we regularly advise employers on is the area of business protection and how an employer can protect itself through its relationship and contracts with its employees. Whether this is the duties someone performs, the confidentiality requirements or the post-termination restrictions, these provisions are vital in providing businesses with protection against rogue employees. Employers must carefully consider how best to act, without discouraging the engagement of an employee either at the start of employment or during key periods of change. This is also an area that is ripe for change, with the Government recently consulting to seek views on the reform of post-termination non-compete clauses.
Please join Alistair McArthur and Tom Hyatt from the employment team at Herrington Carmichael who will be providing an overview of this complex area and highlighting the key points you need to know. This session will be held on Wednesday, 20 October 2021 at midday by Zoom and will answer: –
How can an employer go about protecting itself?
What are the key considerations for an employer to make?
What are the key contractual provisions employers should have in place to protect their businesses?
What are confidentiality, IP and post-termination restrictions and who should have them?
What are the practical steps to implement restrictions?
What else can the employer consider?
How can these restrictions be enforced?
At the end of the session, we will be welcoming questions from our attendees.
If you would like to join us for this free session, you can register for your place or email employment@herrington-carmichael.com.