Conducting a Fair Redundancy Process
2nd December @ 12:00 pm

-

2:00 pm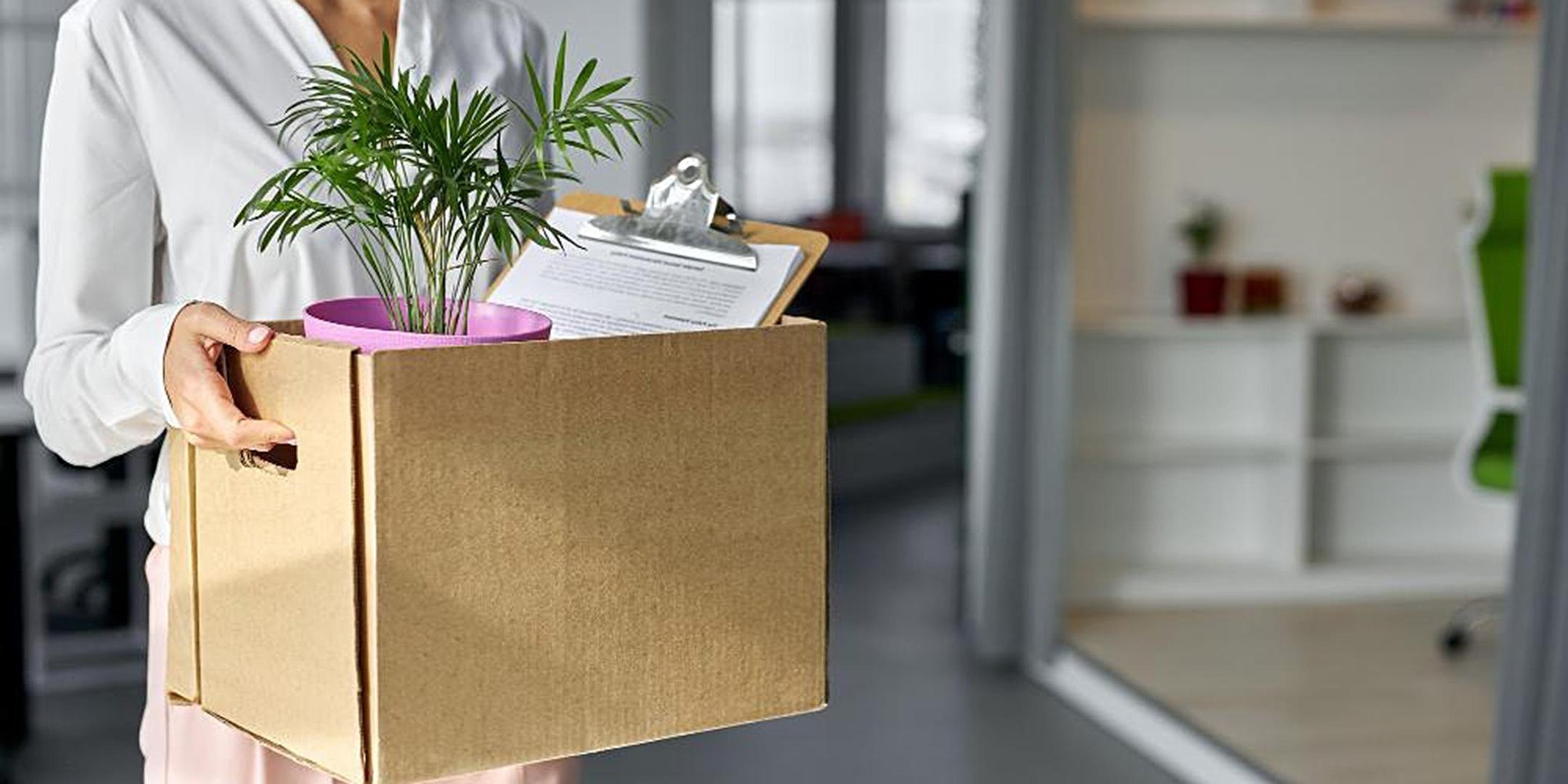 Employment Law Training – Conducting a Fair Redundancy Process
Employment Law Training – Conducting a Fair Redundancy Process
Join Us!
Employment Law Training for Managers – everything you need to know
Darren Smith, a Partner in our Employment team, will be hosting a series of online training sessions looking at essential employment law for managers. Each session will be £75.95+VAT.
Session 7 – Conducting a Fair Redundancy Process
Thursday 2nd December @ 12:00 pm – 2:00 pm
What is a genuine redundancy?
When does the duty to consult start?
What is the point of consultation?
How do I deal with difficult employees who don't take part in consultation?
What are the easy mistakes to make and how do I avoid them?
Trial periods in alternative roles
What does the ACAS code say?
This course is suitable for any managers or those of you who are working in HR.
If you would like to get more information on these training sessions, and how we can help you, please do not hesitate to get in touch on 0118 977 4045 or employment@herrington-carmichael.com.