Being IR35 Ready – 29 January
29th January @ 12:00 pm

-

2:00 pm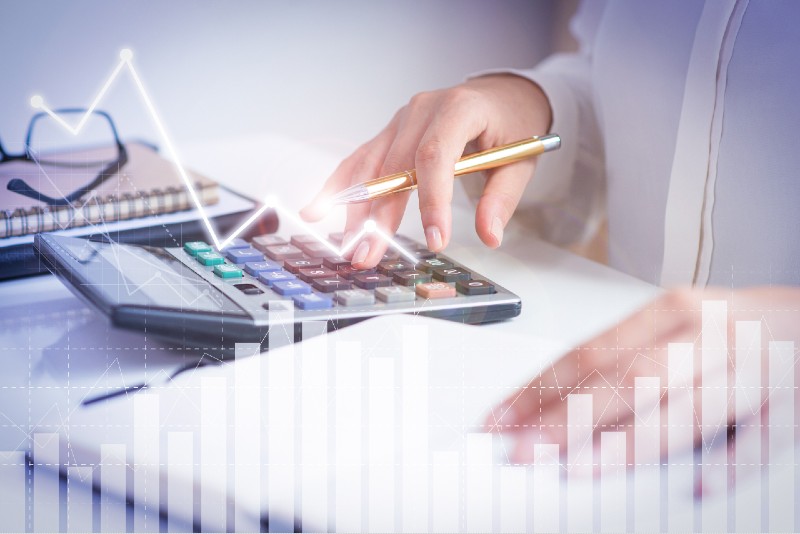 Being IR35 Ready – 29 January
Coming into force from April 2021, the changes to IR35 are designed to ensure that contractors using personal service companies (PSCs), but who work like employees, pay similar levels of tax and NICs as employees.
For businesses who engage with contractors via PSCs, the upcoming changes will have significant implications and will need to be prepared for in good time.
With the changes just around the corner, we are hosting a virtual seminar on the topic of IR35 and the Off-Payroll Rules covering specifically:
1. What are the new rules?
2. What are the implications?
3. Status determination statements and how to take 'reasonable care'
4. The current tests for determining employment status
5. Practical steps to help businesses prepare
If you are unable to attend our seminars but would like more information on the coming changes and how we can help you to prepare, please do not hesitate to get in touch on 0118 977 4045 or employment@herrington-carmichael.com.