Is Channel 4 the trailblazer for menopause at work policies?
The menopause is a topical subject at the moment for employers. You may have noticed a lot of publicity around Channel 4's recent decision to implement a menopause policy. Channel 4 has been transparent about this and made their policy widely available on their website for others to view.
Below, we consider why the menopause is considered an important issue in the workplace and discuss whether other employers may wish to consider taking similar steps to support their staff.
The menopause generally affects women between the ages of 45 and 55 and in 2020 it was estimated that 1 in 3 British workers were over the age of 50. Symptoms of the menopause lasts between 4 and 8 years and, as a consequence, it is highly likely that older female workers may experience symptoms which will affect them in the workplace. Studies have shown the effects of menopause can lead to staff members losing their confidence, hiding their symptoms in the workplace and considering leaving their job.
Most women will experience menopausal symptoms such as tiredness, poor concentration and hot flushes. The psychological symptoms associated with menopause can also include loss of self-confidence, anxiety and depressive moods.
Whilst the menopause is not automatically deemed a disability, it could give rise to symptoms which have a long-term and substantial effect on a woman's day to day life. This means that if symptoms are severe enough, the menopause may lead to a disability under the Equality Act which could place an obligation on an employer to make reasonable adjustments.
In recent times, it is clear there has been a drive for organisations to introduce policies to help women who are suffering from menopausal symptoms. In particular, Channel 4 publicised their policy which sets out a range of measures to support their staff including a flexible working system as they recognised that, with the effects of menopause on a woman's physical and mental health, a woman may occasionally require time off work and offered cool, quiet rooms for those who needed it.
There are some obvious workplace factors to consider for those who may be experiencing menopausal symptoms such as office ventilation and cool temperatures. In addition to the above, more permanent provisions are recommended such as workplace policies that set out the support available to women during the menopause and ensure they feel comfortable asking for adjustments to ease their symptoms. A company may also consider management training, raising awareness and appointing points of contact for support too.
Whether you agree with a menopause policy or not, Channel 4 have raised awareness around the issue of menopause and more employers will now be considering whether to introduce similar policies. Currently there is no legal requirements but in an effort to be more inclusive, should this become the norm? In any event, it is important to tread carefully in relation to the menopause to avoid unfair dismissal, sex, disability or age discrimination claims. ACAS have also published some useful menopause at work guidance for employers and managers.
For further information or to discuss the issues raised by this update, please contact our Employment Group on 0118 977 4045 or employment@herrington-carmichael.com.
Esto refleja la ley en la fecha de publicación y está escrito como una guía general. No contiene asesoramiento jurídico definitivo, que debe buscarse según corresponda en relación con un asunto particular.
LIBRE: Legal Insights y Event News 
Keep you, your family and / or business up to date on how the law affects you, by subscribing to one of our legal insights.

Subscribe for free Legal Insights
& Event updates
Receive the latest legal developments and professional advice to keep your family and business safe.
In the recent case of Mr D Buchholz v GEZE UK Limited, the Employment Tribunal ruled that a...
leer más
Principales conocimientos jurídicos
El premiado asesoramiento legal
Somos abogados en Camberley, Wokingham y Londres. En 2019, Herrington Carmichael ganó el premio a la "Firma de abogados de propiedad del año" en los premios de propiedad de la revista Thames Valley Business, "Mejor empresa mediana" en los premios de negocios de Surrey Heath y fuimos nombrados "Miembro del año" de IR Global. Estamos clasificados como una Firma Líder 2020 por Legal 500 y Alistair McArthur está clasificado en Chambers 2020.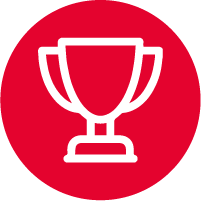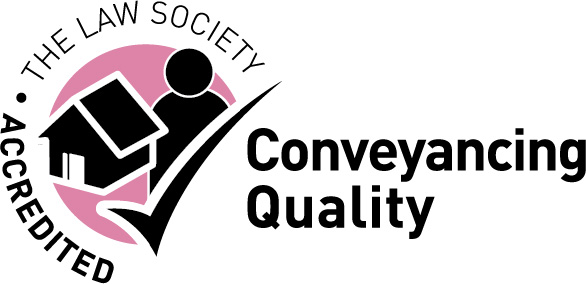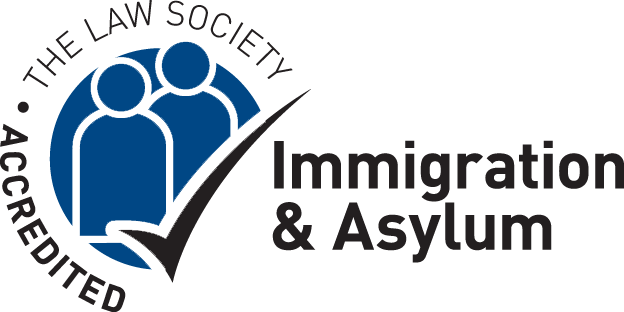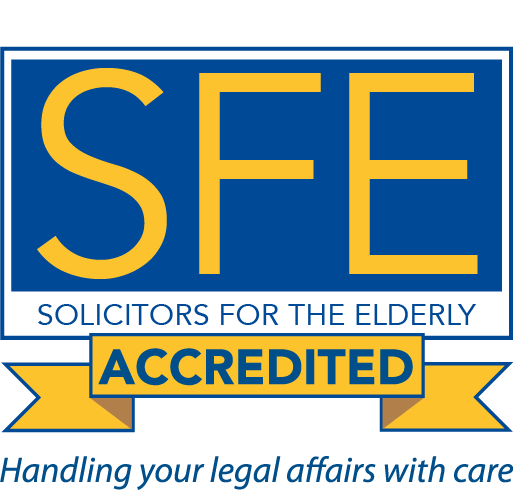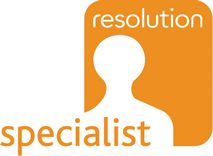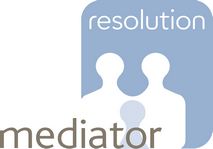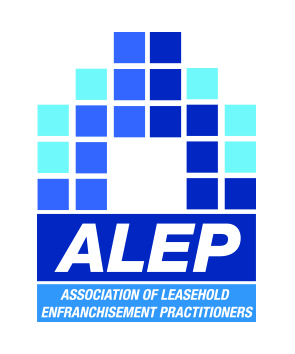 Londres
60 St Martins Lane, Covent Garden, London WC2N 4JS 
Camberley
Building 2  Watchmoor Park, Riverside Way, Camberley, Surrey  GU15 3YL
Wokingham (Appointment only)
4 The Courtyard, Denmark Street, Wokingham, Berkshire RG40 2AZ