Employment Law Update – October 2020
We are pleased to provide you with the Herrington Carmichael employment law update for October 2020.
This is a keynote summary of some of the main developments in employment law in the last month.
       1. Job Support Scheme: The Winter Economy Plan
The Government has announced a new Job Support Scheme. The new scheme intends that employees will be able to remain in employment on reduced hours, instead of being made redundant, and will be available for six months from the start of November.
To be eligible, employees must be working at least one third of their normal hours and be paid for those hours by their employer. For the remaining hours that the employee doesn't work, employers and the government will pay a third each. This means an employee working 33% of their 'usual hours' would receive 77% of their pay. The Government grant will be calculated based on the employee's usual salary and will be capped at £697.92 per month. Employees must have been on their employer's PAYE payroll on or before 23rd September 2020.
All small and medium companies will be eligible but large companies will only be eligible if they can demonstrate that their turnover has fallen as a result of COVID-19. However, it is not yet clear how much turnover must have fallen by.
To implement the Job Support Scheme, employers must agree the new short-time working arrangements with their staff, make any changes to the employment contract by agreement, and notify their employees in writing. This agreement must be made available to HMRC on request. This is of course subject to any further guidance published on the Job Support Scheme.
The new scheme may be useful for employers with a reduced demand for workers but who are trying to retain staff. However, as the scheme will require employers to pay for the hours an employee works plus an additional sum for the hours they do not work, the scheme may not be as welcomed by employers who are already struggling to pay wages at reduced hours, or where there is little demand at all for employees to work.
       2. Definition of Disability
The Employment Appeal Tribunal ('EAT') held that an employee who suffered paranoid delusions that affected his timekeeping was not disabled for the purposes of the Equality Act 2010. The case here was Sullivan v Bury Street Capital Limited.
From around July 2013 to September 2013, Mr Sullivan suffered paranoid delusions that he was being followed by a Russian gang. This condition caused him difficulty sleeping and affected his timekeeping, attendance, record-keeping and behaviour at work. These affects had already been a matter of concern prior to suffering from paranoid delusions. In April 2017 Mr Sullivan's ability to conduct his day-to-day activities was deteriorating due to his paranoid delusions. On 8 September 2017, Bury Street Capital dismissed Mr Sullivan for reasons to do with his poor attitude and competence.
Mr Sullivan claimed disability discrimination, amongst other claims. Both the Employment Tribunal and the EAT held that Mr Sullivan was not disabled as defined under the Equality Act 2010. The Equality Act 2010 defines disability as "a physical or mental impairment that has a 'substantial' and 'long-term' negative effect on your ability to do normal daily activities".
Although Mr Sullivan suffered in 2013 and again in 2017, it was concluded that the substantial effect caused by his condition was not classed as 'long-term' as it was not likely to last 12 months or likely to reoccur. This, again, shows the very narrow line employers have to consider in relation to matters of this nature.
       3. Gender Fluid and Non-binary Workers are Protected from Discrimination
On 14 September 2020 the Employment Tribunal held that section 7 of the Equality Act 2010 protects non-binary and gender fluid people from discrimination under the protected characteristic of "gender reassignment".
The case here was Taylor v Jaguar Land Rover. Ms Taylor identified as gender fluid/non-binary and usually dressed in women's clothing. She was a longstanding engineer working at Jaguar Land Rover and during her employment, suffered insults and abusive jokes as well as a lack of managerial support as a result of her identity. Ms Taylor claimed for harassment, direct discrimination and victimisation against Jaguar Land Rover and the Employment Tribunal unanimously upheld the claims. Submissions referred to parliamentary debates in 2009 regarding the Equality Bill quoting that "gender is a spectrum" that "concerns a personal journey and moving a gender identity away from birth sex".
The landmark decision was given orally (written judgement to follow) and broadens the extent of rights available to employees.
       4. New Employment Tribunal Procedure Rules
The Government has proposed various changes to the Employment Tribunal Procedure coming into effect on 8 October for updates to Tribunal process and on the 1 December for updates to early conciliation rules.
The changes to procedure allow greater flexibility in the employment claim process to try and reduce unnecessary delays and demands. Most notably:
Non-employment judges will be allowed to sit in Employment Tribunals;
Greater flexibility with regards to virtual hearings; and
Legal officers will be permitted to carry out certain functions currently performed by Employment Judges.
There are also a number of changes to improve efficiency around the Tribunal process and avoid what may be perceived as unnecessary applications.
The ACAS early conciliation procedure has been refined to now allow greater flexibility in handling minor errors with a conciliator now being able to contact the parties to correct errors on the early conciliation form at any point during the early conciliation period. The early conciliation period will now also be extended to a period of six weeks as opposed to one month but the ability to obtain a two week extension has been removed.
For further information, or to discuss the issues raised by this update, please contact Herrington Carmichael's Employment Department on 0118 977 4045 or employment@herrington-carmichael.com.
This reflects the law at the date of publication and is written as a general guide. It does not contain definitive legal advice, which should be sought as appropriate in relation to a particular matter. 
FREE: Legal Insights and Event News 
Keep you, your family and / or business up to date on how the law affects you, by subscribing to one of our legal insights. We will also update you on our upcoming events and seminars, which are tailored to your preferences.
Here are the monthly legal insights you can subscribe to:
- Corporate and Commercial
- Property & Construction
- Employment & Immigration
- Private Client and Family
We will only ever send you information that relates to your preferences and you can opt out at any time.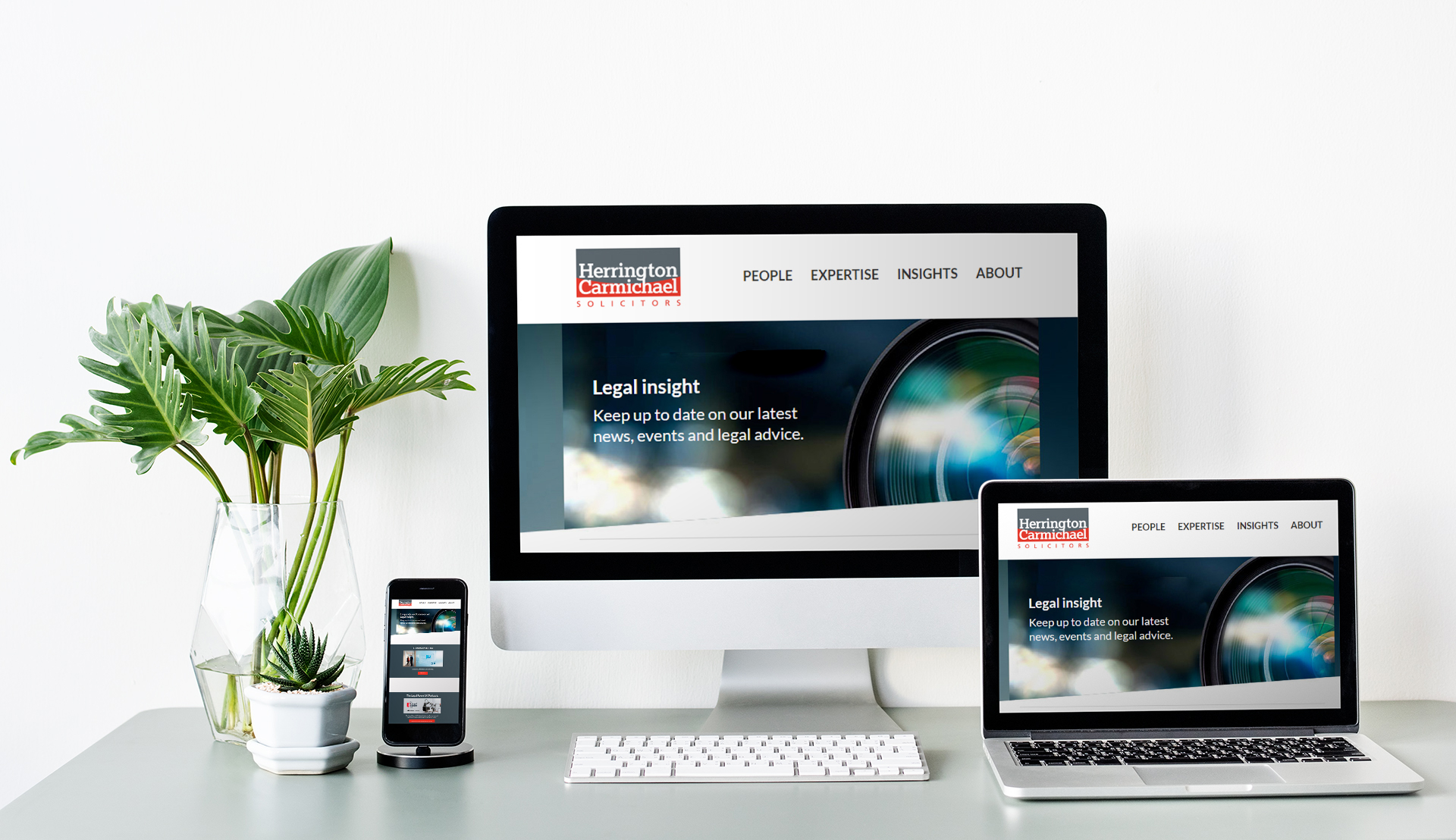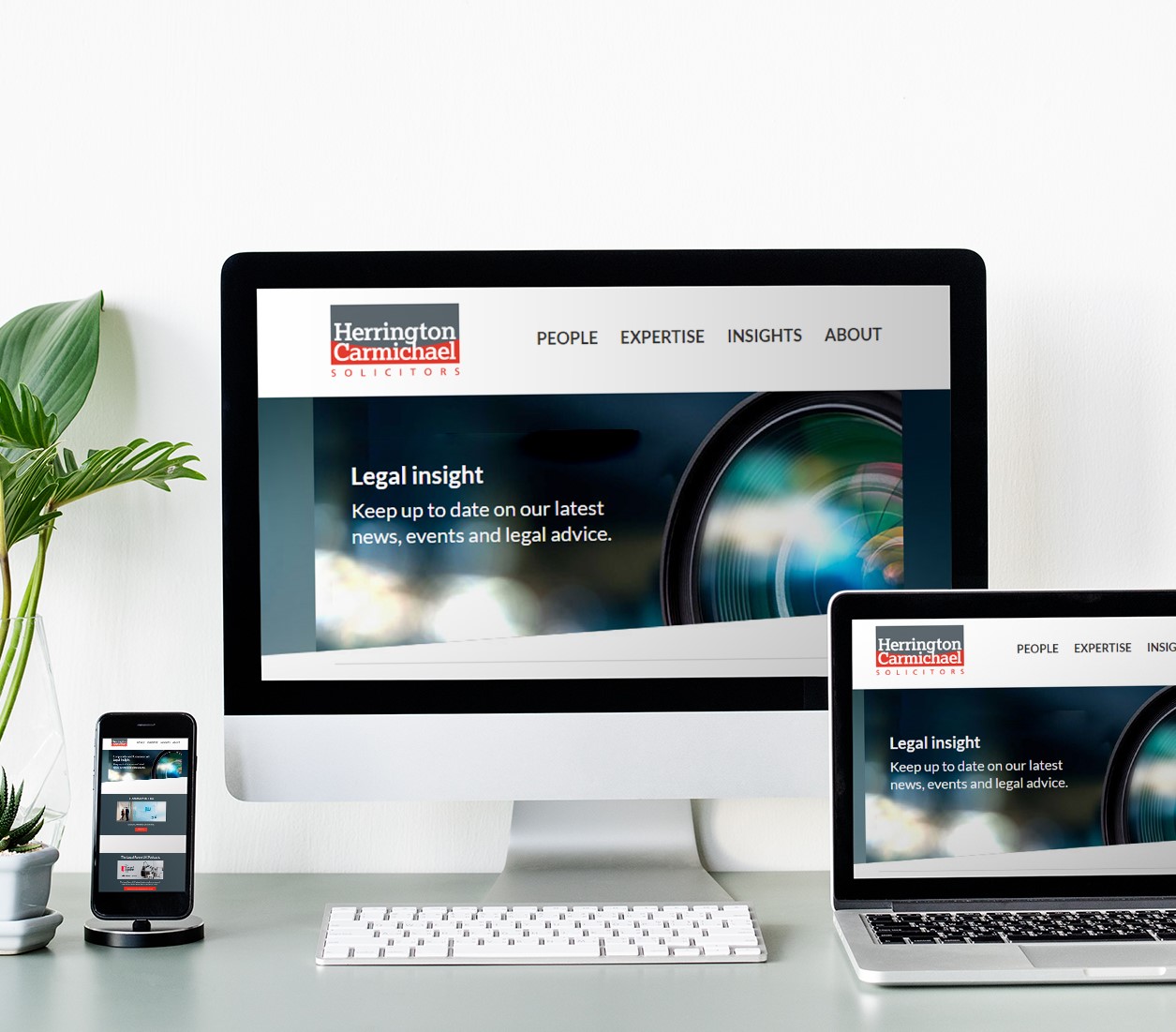 With a third national lockdown in force across the country, the government has announced the introduction of one-off top up grants.
read more
Award winning legal advice
We are solicitors in Camberley, Wokingham and London. In 2019, Herrington Carmichael won 'Property Law Firm of the Year' at the Thames Valley Business Magazines Property Awards, 'Best Medium Sized Business' at the Surrey Heath Business Awards and we were named IR Global's 'Member of the Year'. We are ranked as a Leading Firm 2020 by Legal 500 and Alistair McArthur is ranked in Chambers 2020.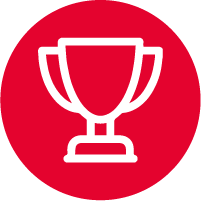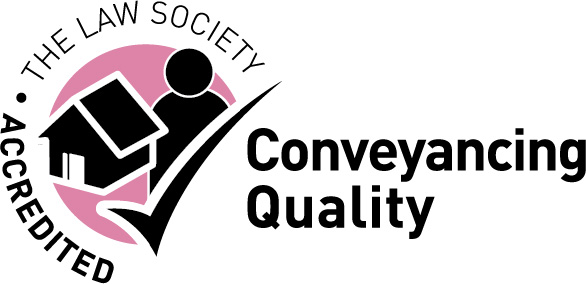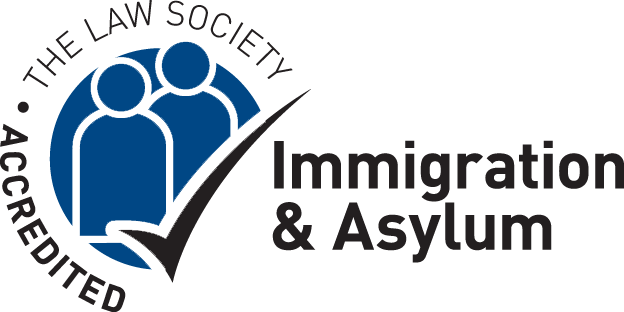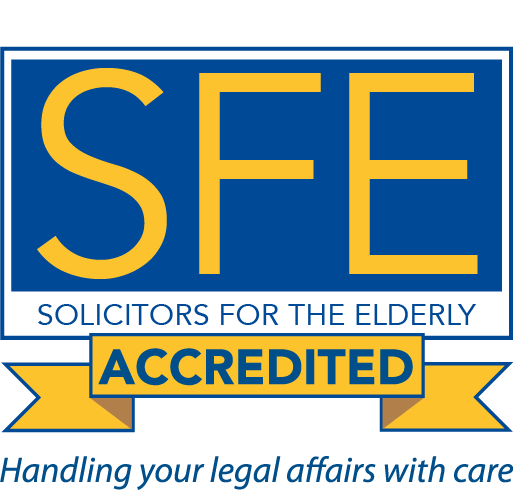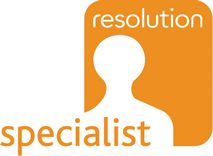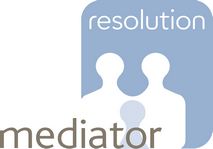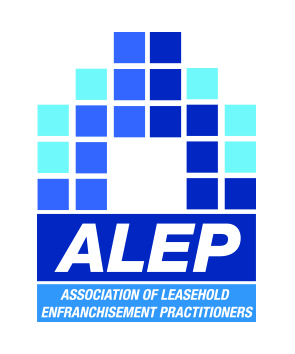 London
60 St Martins Lane, Covent Garden, London, WC2N 4JS 
Camberley
Building 2  Watchmoor Park, Riverside Way, Camberley, Surrey. GU15 3YL
Wokingham
Opening Soon