Employment Law Update – January 2021
We are pleased to provide you with the Herrington Carmichael employment law update for January 2021.
This is a keynote summary of some of the main developments in employment law in the last month.
1. New Gender Pay Gap Reporting Guidance
Something many employers should be aware of is the impending gender pay gap reporting deadline. In light of Covid-19, the deadline for Gender Pay Gap Reports was suspended until 30 March 2021 for most public bodies and 4 April 2021 for all other organisations required to publish a report.
To assist with this fast approaching deadline, on 14 December 2020, the Government Equalities Office published new guidance on gender pay gap reporting. The guidance is split into four main steps to support employers through the reporting process (1) who is required to submit a report; (2) how to submit a report (3) what information employers must gather; and (4) how to carry out the calculations.
For employers seeking clarity on what information they are required to collate and report, this set of guidance notes will be particularly useful. For example, should furloughed employees be included in the "full-pay relevant employees"? The answer is no. Although these employees are employed by the employer, they are being paid less than their usual basic pay and therefore will not be included in such figures. These employees will still be "relevant employees".
Where gender pay gap reporting applies, employers should be taking steps to now prepare and be ready to submit their reports. This is, of course, if they have not already done so.
2. Non-Compete Clauses
The Government has launched a consultation on reforming the law in relation to post-termination non-compete clauses in employment contracts. Concern in this area was previously voiced by Government in 2016. This was in fear that non-compete clauses repressed innovation and left entrepreneurs unable to start new businesses in the UK or restricted their ability to do so. At the time, it was concluded that no changes were required as the framework provided a fair balance of the rights of employees and employers.
Government concern has recently returned due to the need to improve the economy and decrease unemployment in light of the Covid-19 pandemic. Therefore, the consultation paper suggests two main proposals for reform. These are either
Option 1 – to make "post-termination, non-compete clauses in contracts of employment enforceable only when the employer provides compensation for the period the clause prohibits the individual from working for a competitor or starting their own business." The Government expects this change may encourage more careful consideration by employers rather than using a standard approach to all matters and making employers think more carefully as to whether a non-compete is genuinely necessary and if so for how long. The consultation paper indicates it could be that the Government imposes limitations on the duration of non-compete clauses of up to 12 months.
Option 2 – to make "all post-termination, non-compete clauses in contracts of employment unenforceable". This option would effectively 'ban' such clauses from being included in employment contracts and will mean employers will have to rely on other rights to protect the legitimate interests of their business such as their confidential information and goodwill.
Responses to the consultation close on 26 February 2021. Where this is an important issue for employers, they should be looking to engage in the consultation and share their views. We have seen non-compete clauses being used effectively, and fairly, by employers to protect their interests. Therefore an outright ban would be a substantial change and may undermine a number of businesses. We always recommend that employers consider carefully the use of restrictions and avoid a purely blanket approach.
3. Race-based hair discrimination
The Halo Code was created by the Halo Collective, a group founded by young black organisers from The Advocacy Academy, in an effort to end race-based hair discrimination in schools and the workplace. Despite race-based hair discrimination being illegal under the Equality Act 2010, the Halo Collective claim that one if five black women felt societal pressure to straighten their hair for work.
Employers that sign up to the code pledge to:
"Champion the right of staff to embrace all afro-hairstyles. Acknowledge that afro-textured hair is an important part of their black employees' racial, ethnic, cultural, and religious identities, and requires specific styling for hair health and maintenance.
Celebrate afro-textured hair worn in all styles including, but not limited to, afros, locs, twists, braids, cornrows, fades, hair straightened through the application of heat or chemicals, weaves, wigs, headscarves, and wraps.
Recognise and celebrate their colleagues' identities. Be a community built on an ethos of equality and respect where hair texture and style have no bearing on an employees' ability to succeed."
Unilever have become the first employer to adopt the code saying they "believe the individuality of hair should be celebrated, which is why we are supporting and communicating the Halo Code to our people, and believe it is a vital step in the fight to ensure racial justice and racial equity for the next generation." With increased awareness and campaigns for equality the number of employers adopting this code is expected to grow in the near future.
For further information, or to discuss the issues raised by this update, please contact Herrington Carmichael's Employment Department on 0118 977 4045 or employment@herrington-carmichael.com.
This reflects the law at the date of publication and is written as a general guide. It does not contain definitive legal advice, which should be sought as appropriate in relation to a particular matter.
FREE: Legal Insights and Event News 
Keep you, your family and / or business up to date on how the law affects you, by subscribing to one of our legal insights.

Subscribe for free Legal Insights
& Event updates
Receive the latest legal developments and professional advice to keep your family and business safe.
In a recent case the Employment Appeal Tribunal ruled that a gender critical belief is a protected philosophical belief under the Equality Act 2010.
read more
Award winning legal advice
We are solicitors in Camberley, Wokingham and London. In 2019, Herrington Carmichael won 'Property Law Firm of the Year' at the Thames Valley Business Magazines Property Awards, 'Best Medium Sized Business' at the Surrey Heath Business Awards and we were named IR Global's 'Member of the Year'. We are ranked as a Leading Firm 2020 by Legal 500 and Alistair McArthur is ranked in Chambers 2020.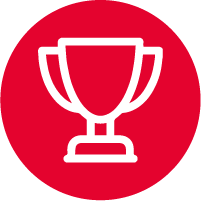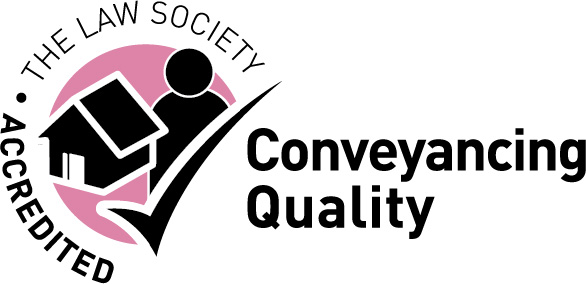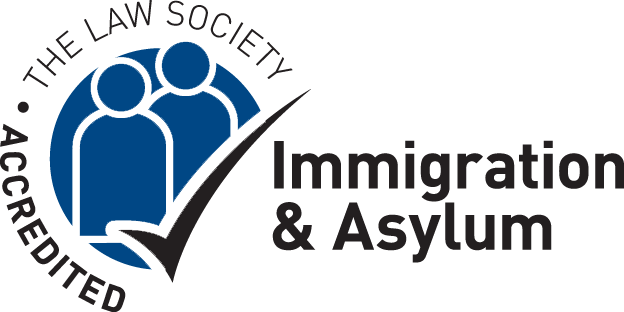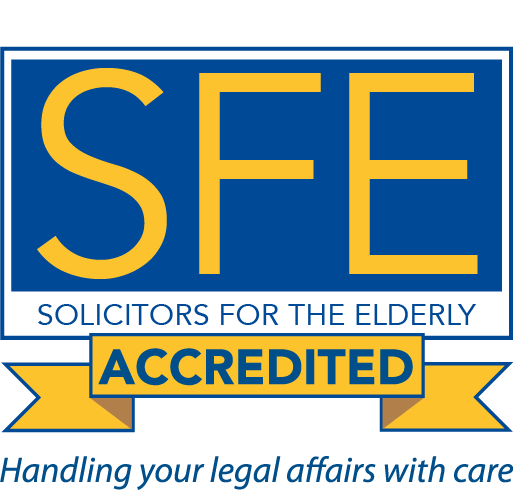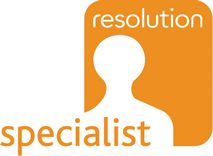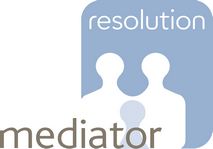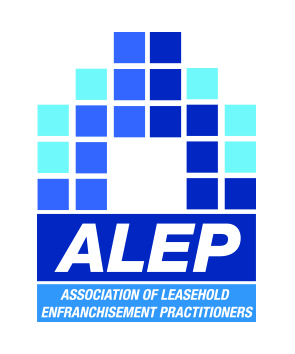 London
60 St Martins Lane, Covent Garden, London WC2N 4JS 
Camberley
Building 2  Watchmoor Park, Riverside Way, Camberley, Surrey  GU15 3YL
Wokingham (Appointment only)
4 The Courtyard, Denmark Street, Wokingham, Berkshire RG40 2AZ