Employment Law Update December 2020
We are pleased to provide you with the Herrington Carmichael employment law update for December 2020.
This is a keynote summary of some of the main developments in employment law in the last month.
1. ACAS Early Conciliation
As of the 1st December 2020 the new ACAS early conciliation process is in force. The main update being that the early conciliation period has now been extended to a period of six weeks as opposed to one month, with the ability to obtain a two week extension now removed. This enables the process to be a little more straightforward but also accounts for the backlog ACAS is currently experiencing.
The procedure has also been refined to now allow greater flexibility in handling minor errors with a conciliator now being able to contact the parties to correct errors on the early conciliation form at any point during the early conciliation period.
2. Health and Safety
The Independent Workers Union of Great Britain (IWGB) has successfully established the UK's failure to properly implement the EU Health and Safety Framework Directive and Personal Protective Equipment Directive.
The case here was R (Independent Workers' Union of Great Britain) v Secretary of State for Work and Pensions and another. The IWGB brought proceedings to claim that UK legislation limited protection to employees.
The judicial review conducted by the High Court determined that a "worker" under the relevant EU Directive, covers any person who falls under autonomous EU law (excluding domestic servants). This definition covers groups of workers which we know in the UK as "dependent contractors" or "gig economy" workers. The UK Employment Rights Act 1996 currently only protects "employees", therefore excluding those gig economy workers, leaving them with inadequate health and safety protections.
The High Court subsequently concluded that these workers should be given the same protection as employees, for example to not suffer a detriment for leaving or refusing to return to the workplace in circumstances of serious and imminent danger, or for taking appropriate steps to protect themselves or others from danger.
We anticipate that, in light of the above, the applicable legislation may change to broaden the scope of workers that to which it applies.
3. Disability Employment Gap
On 3 November 2020 the Government launched a new inquiry for the Work and Pensions Committee to examine the disability employment gap. The employment gap between disabled individuals and non-disabled individuals is currently 28.6%. In an effort to close this gap the Government are asking various questions to better understand what needs to be done.
The deadline for submissions to the inquiry is Friday 18 December 2020 and we wait to see the outcome.
We anticipate that there will be an obvious gap in the employment opportunities available to disabled workers and, as a result, there is likely to be increased pressure arising out of this inquiry to take additional steps to create employment opportunities for disabled people. We will have to watch this space as to how these areas develop.
4. Suspected Criminal Offences and Unfair Dismissal
The recent case, K v L, found that a teacher (K) suspected of being in possession of indecent images of children was unfairly dismissed by the school (L).
In 2015 K's home was raided by police who seized a computer that was later found to contain indecent images. Further to this K met with the head teacher of his school and was suspended pending investigation. K was charged with being in possession of an indecent photograph of a child but he was never prosecuted.
In order to determine whether K was able to continue working with children, the school made enquiries of the Crown. The Crown explained K had no previous offences but they could not confirm whether he was a risk to children and the school then commenced an investigation. During the investigation, K acknowledged the indecent images had been found on his computer but he claimed he did not know how they got there.
The disciplinary manager decided there was insufficient evidence to determine if K was 'guilty' but made the decision to dismiss him on the basis of the risk to children and damage to reputation. When this claim was considered by the Employment Tribunal, it found that reputational damage was not relied upon in the letter to invite K to disciplinary hearing and it was, therefore, an entirely separate ground for dismissal to that of misconduct. On appeal., the Employment Appeals Tribunal held that there was again, insufficient evidence to support the school's dismissal of K based on reputational damage and therefore he was unfairly dismissed.
Although this was a potentially serious set of circumstances for the school, this demonstrates the importance for employers to ensure that they reflect accurately the basis for dismissing an employee in all documentation and that this is reflected through all parts of the disciplinary procedure.
For further information, or to discuss the issues raised by this update, please contact Herrington Carmichael's Employment Department on 0118 977 4045 or employment@herrington-carmichael.com.
This reflects the law at the date of publication and is written as a general guide. It does not contain definitive legal advice, which should be sought as appropriate in relation to a particular matter.
FREE: Legal Insights and Event News 
Keep you, your family and / or business up to date on how the law affects you, by subscribing to one of our legal insights.

Subscribe for free Legal Insights
& Event updates
Receive the latest legal developments and professional advice to keep your family and business safe.
We consider why the menopause is considered an important issue in the workplace and steps employers can take to support their staff.
read more
Award winning legal advice
We are solicitors in Camberley, Wokingham and London. In 2019, Herrington Carmichael won 'Property Law Firm of the Year' at the Thames Valley Business Magazines Property Awards, 'Best Medium Sized Business' at the Surrey Heath Business Awards and we were named IR Global's 'Member of the Year'. We are ranked as a Leading Firm 2020 by Legal 500 and Alistair McArthur is ranked in Chambers 2020.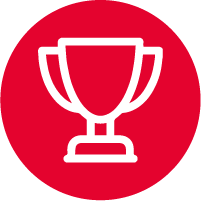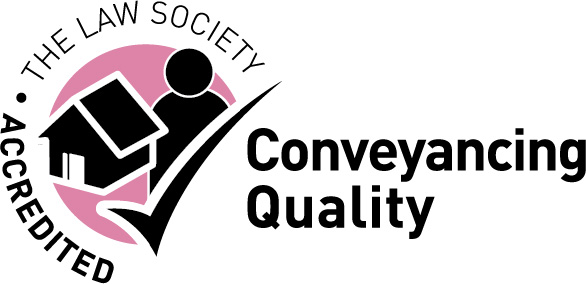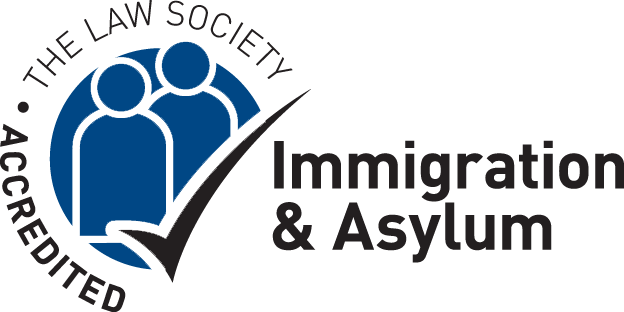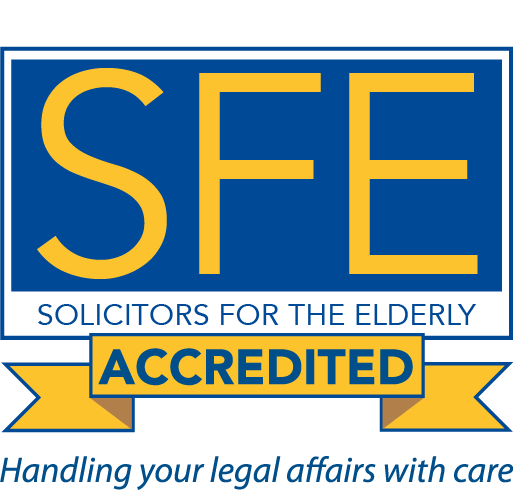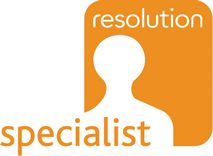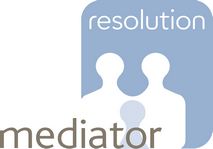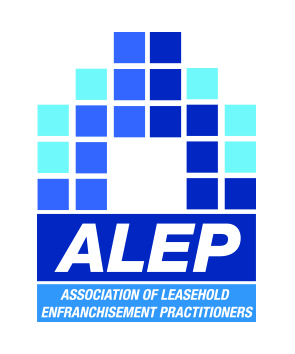 London
60 St Martins Lane, Covent Garden, London WC2N 4JS 
Camberley
Building 2  Watchmoor Park, Riverside Way, Camberley, Surrey  GU15 3YL
Wokingham (Appointment only)
4 The Courtyard, Denmark Street, Wokingham, Berkshire RG40 2AZ