Employment Law Update – August 2020
We are pleased to provide you with the Herrington Carmichael employment law update for August 2020.
This is a key note summary of some of the main developments in employment law in the last month.
Employment Status
The Employment Appeal Tribunal ('EAT') in Varnish v British Cycling has upheld the decision of an Employment Tribunal that a professional sportsperson (in these circumstances) is not an 'employee' or a 'worker'.  This meant that the Claimant was unable to bring claims for unfair dismissal and sex discrimination.
The Claimant, Ms Varnish, is a well-known gold medal winning professional cyclist.  She had a contract with British Cycling which was not renewed after she failed to qualify for the Olympics in 2016.  It was alleged a director of British Cycling told her to "go have a baby".  Ms Varnish brought claims for, amongst other things, unfair dismissal and sex discrimination.
The EAT considered the employment status of Ms Varnish.  They concluded that due to the lack of remuneration from British Cycling to Ms Varnish, and that payment was instead given from sponsorships and lottery grants, the Employment Tribunal was entitled to find that Ms Varnish could not be held to be an 'employee' or 'worker'.  As a result, she could not pursue either unfair dismissal or the discrimination claim, as the discrimination arose outside of an employment relationship.
This case follows from a string of recent high-profile Employment Tribunal cases considering the employment status of individuals and highlighted that each case will turn on its own individual facts.  Had there been more indicators of an employment relationship in this case, Ms Varnish could have very well been found to be an employee.  Employers should continue to review the employment status of their workforce and ensure individuals are being provided with the statutory rights and payments they are entitled to receive.
Can you pursue an unfair dismissal claim if no compensation will be awarded?
The EAT has held that employees can pursue an unfair dismissal claim where it is envisaged that no compensation will be awarded and such a claim should not be struck out if it still has a reasonable prospect of success.
In Evans v London Borough of Brent, the Claimant's claim for unfair dismissal was struck out as there was no prospect of any financial award.  However, the claim had a reasonable prospect of success on the grounds that the Claimant's dismissal was procedurally unfair. The EAT concluded that the claim should not be struck out and the Employment Tribunal had failed to consider the benefit to the employee of a finding that their employment rights had been infringed.
In light of this case, employers are reminded to act reasonably in managing employees and disciplinary processes, even if any potential claim would be of low value.  Doing so will help to prevent the issuing of proceedings and the loss of time that follows.
Discrimination Arising from a Disability
The Court of Appeal has held that, when considering a claim for discrimination arising from a disability, Employment Tribunals should consider whether the treatment complained of was "because of" a disability, rather than "but for" that disability.  This means that the motivation behind the treatment complained of should be considered and it is not enough for a Claimant merely to show that they would not have experienced unfavourable or less favourable treatment if they did not have a disability.
In Robinson v DWP the Claimant was employed as an administrator who suffered from blurred vision which amounted to a disability and suffered from migraines as a result.  The DWP installed a software package on work computers which made her symptoms worse.  At first instance, the Employment Tribunal found that the Claimant had been discriminated against due to something arising from her disability but simultaneously found that the Respondent had made reasonable adjustments in moving her to a paper-based role.  The Court of Appeal held that the detriment the Claimant had suffered was not because of her disability.  The Employment Tribunal had wrongfully applied a "but for" test.  Any unfavourable treatment suffered by the Claimant was because of an attempt to rectify the problem which failed.  The DWP's treatment of the Claimant was therefore not motivated by the consequences of her disability and the claim could not succeed.
This case highlights the importance of considering reasonable adjustments for employees who may be placed at a disadvantage at work due to disability and to treat all employees consistently.  Had the DWP subjected Ms Robinson to unfavourable favourable treatment because of her disability, or failed to make reasonable adjustments for her, then the discrimination claim may well have succeeded.
Can employees be transferred to multiple employers under TUPE?
In a departure from the traditional approach to business transfers, the European Court of Justice ('CJ') has held that employees can be transferred to multiple employers where a transfer of an undertaking results in the employment being divided between multiple employers.  In practical terms, this could mean that employees are potentially able to be split on a part-time basis between different employers. 
In ISS Facility Services NV v Sonia Govaerts & Atalian NV, the CJ held that this can happen so that the contractual rights and obligations of the individuals concerned may transfer to each new employer in the proportion to the tasks performed.  The CJ held that this would only be possible where the division of the contract would not adversely affect the worker's rights or working environment.  If the division of the contract adversely affected the individual, the new employers would be liable for any subsequent termination of employment. The CJ provided no commentary on how the division of an employment contract between multiple employers would work in practice.
This case highlights a rare situation in which one business is split up and transferred to different employers.  Usually in this situation, an employee would transfer to only one of the new employers, depending on their role.  Following this decision, it may be possible for employees to be split between the new employers.  Careful consideration will need to be given to any employee potentially in this situation, and employers should obtain legal advice if they are in this situation.
This reflects the law at the date of publication and is written as a general guide. It does not contain definitive legal advice, which should be sought as appropriate in relation to a particular matter. 
FREE: Legal Insights and Event News 
Keep you, your family and / or business up to date on how the law affects you, by subscribing to one of our legal insights. We will also update you on our upcoming events and seminars, which are tailored to your preferences.
Here are the monthly legal insights you can subscribe to:
- Corporate and Commercial
- Property & Construction
- Employment & Immigration
- Private Client and Family
We will only ever send you information that relates to your preferences and you can opt out at any time.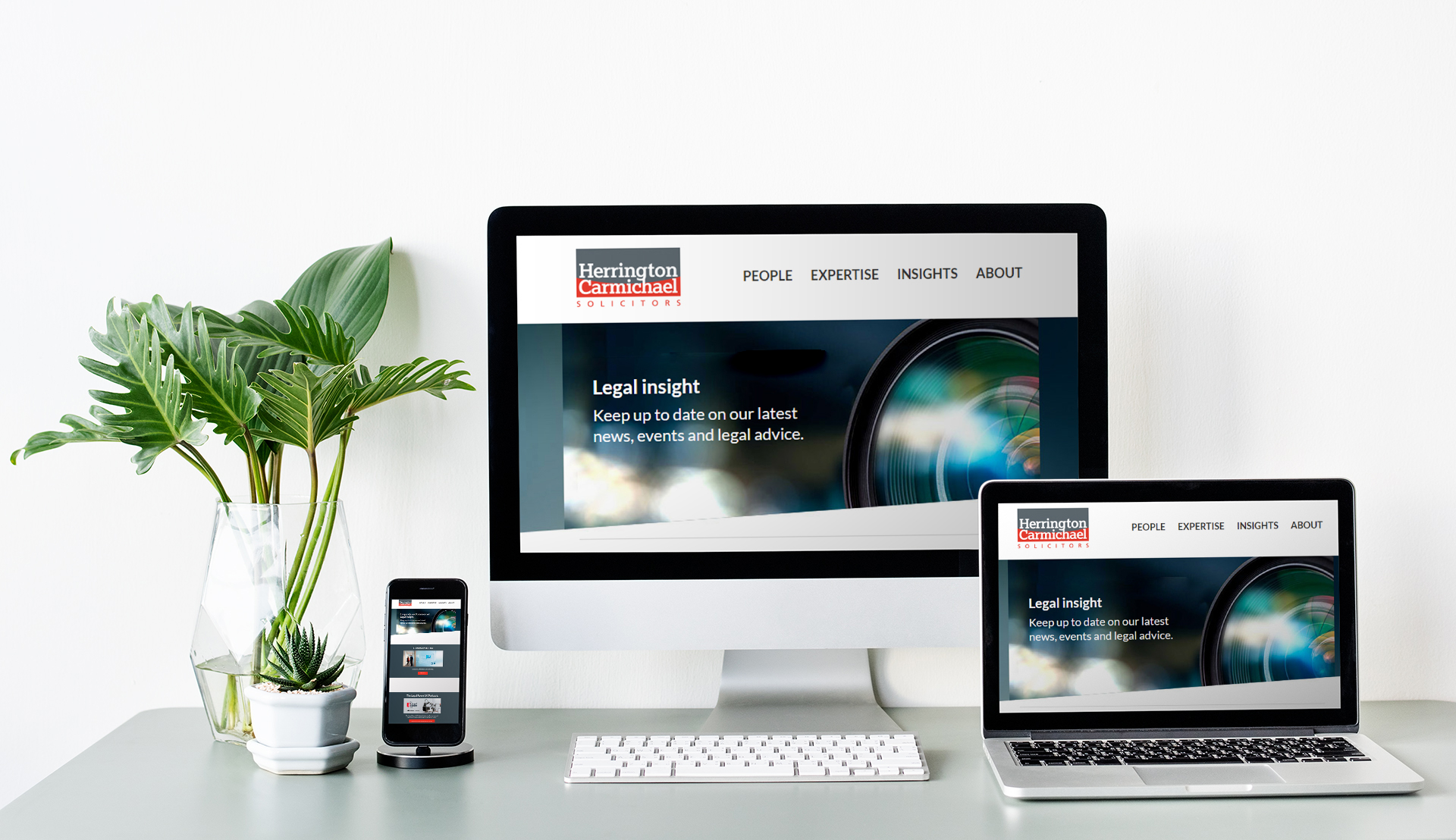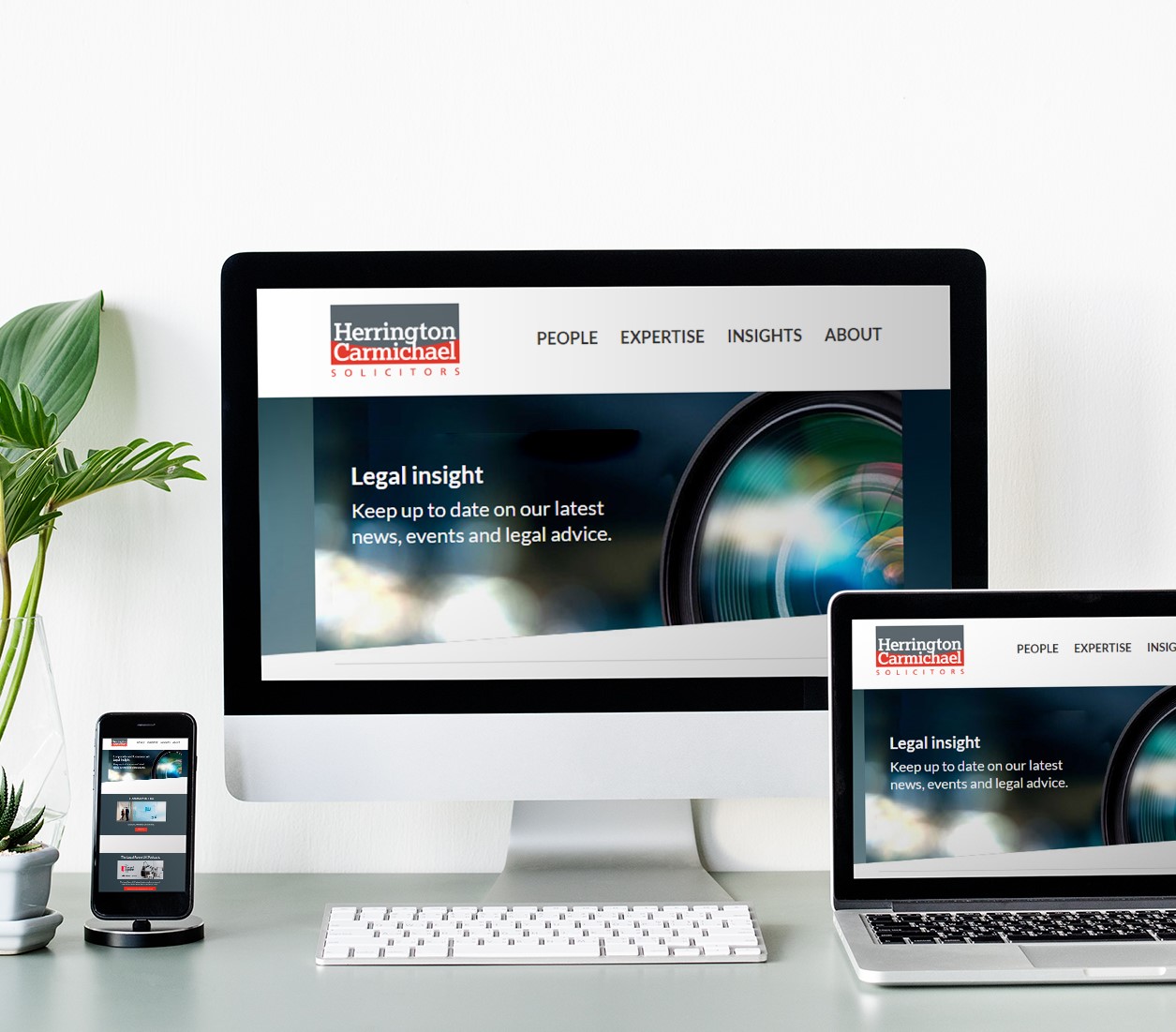 Our employment law team bring you the latest talking points in the November update…
read more
Award winning legal advice
We are solicitors in Camberley, Wokingham and London. In 2019, Herrington Carmichael won 'Property Law Firm of the Year' at the Thames Valley Business Magazines Property Awards, 'Best Medium Sized Business' at the Surrey Heath Business Awards and we were named IR Global's 'Member of the Year'. We are ranked as a Leading Firm 2020 by Legal 500 and Alistair McArthur is ranked in Chambers 2020.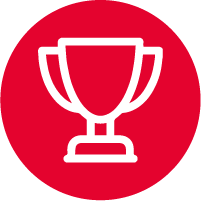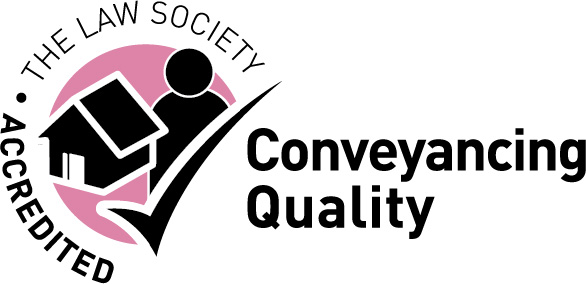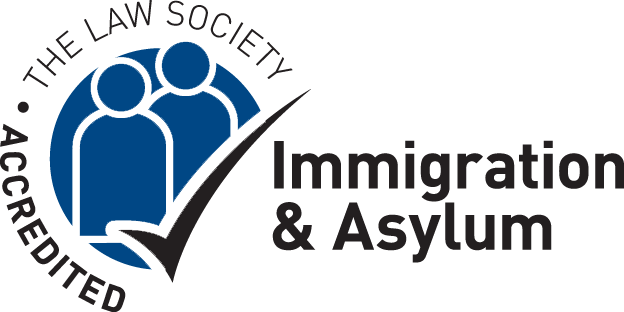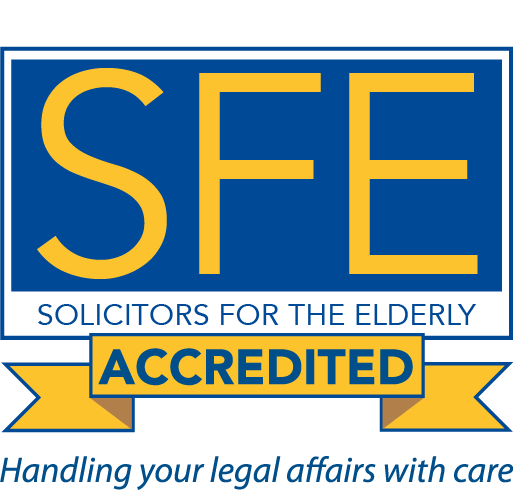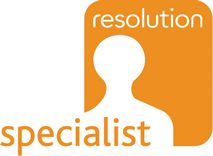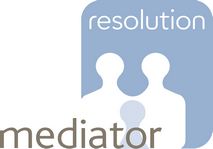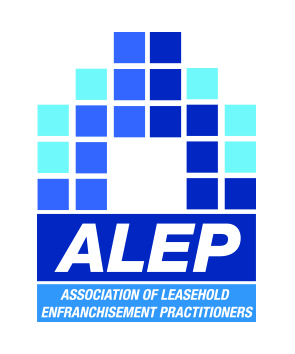 London
60 St Martins Lane, Covent Garden, London, WC2N 4JS 
Camberley
Building 2  Watchmoor Park, Riverside Way, Camberley, Surrey. GU15 3YL
Wokingham
Opening Soon
© 2020 Herrington Carmichael LLP. Registered in England and Wales company number OC322293.
Herrington Carmichael LLP is authorised and regulated by the Solicitors Regulation Authority.
Privacy   |   Terms and Conditions   |   Cookies   |   Client Feedback