Divorce in Lockdown: Can I get some discreet legal advice?
The COVID-19 pandemic and subsequent lockdown is having a huge impact on all of our daily lives. The main focus right now is to remain safe and healthy, whilst going about our daily routines and trying to maintain a sense of normality in these uncertain times.
As family solicitors, we understand that it is not always possible to place your life on hold. 
We have spoken to clients who are unfortunately experiencing some family issues, and would like to obtain expert legal advice, yet don't know how best to access this during the lockdown. We have been offering video consultations for some time now, however, we fully appreciate that it is not easy to have confidential discussions about the breakdown of your marriage or matters concerning your children whilst the family are at home.
We have therefore launched a new service, offering discreet legal advice to those who cannot have lengthy discussions over the phone or on a video call.
There are now two 'discreet' options available to you:
Option 1: A written note of advice over email from a member of our family team.
Our family team are able to send you a written note of advice in response to some details about your situation and any questions that you have.
We ask that before we provide the advice, you complete and return to us (electronically) a Background Information Form which sets out some general details of your situation so that we can familiarise ourselves with your circumstances. We also ask that you set out up to 10 specific questions that you would like to be answered by us. We will then revert to you with detailed information on the divorce process/financial settlement process/children matters (depending on your situation), along with clear and comprehensive responses to your questions, so that you know where you stand.
Option 2: A live chat over WhatsApp with a member of a family team.
We aim to make ourselves as accessible to you as possible. We know that WhatsApp is a very widely utilised platform and although it is not the way in which we would usually provide expert legal advice, we are adapting to these changing times and doing everything we can to communicate with you in a way that suits you.
As with the email advice mentioned above, in advance of the WhatsApp live chat, we would require you to complete and return a Background Information Form electronically, so that a family solicitor can familiarise themselves with your circumstances before the chat. The chat will last for up to one hour. Afterwards, you will be sent a transcript of the full chat via email, so that you have a record of the advice given. We then advise that you delete the chat from your WhatsApp, and we will let you know how to do this.
If you are seeking advice on a family issue and think you want to do this discreetly, please complete the contact form below and a member of our team will get back to you shortly:
This reflects the law and market position at the date of publication and is written as a general guide. It does not contain definitive legal advice, which should be sought in relation to a specific matter.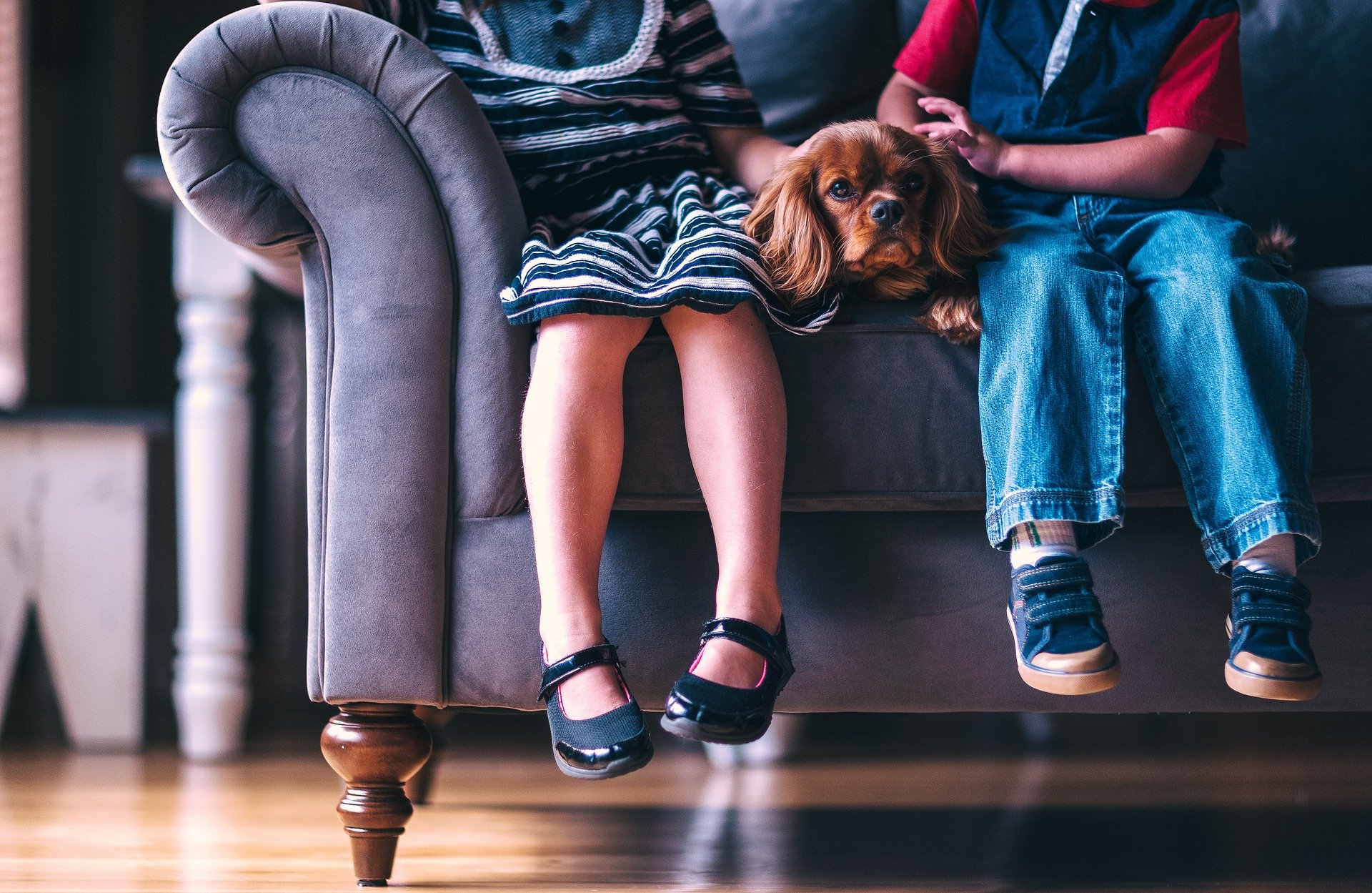 Many people have been left confused over what these strict measures mean for them. One question in particular which came to the forefront of questioning was "my partner and I are separated – can I still see my children"
Aaron O'Malley
Senior Solicitor, Family Law
Sign up
Enter your email address for legal updates on Private Client & Family Law.
Latest Articles & Legal Insights
We advising more and more couples in divorce proceedings, where one or both of the couple have invested in crypto currency or NFTs.
read more
Top read insights in 2019
Award winning legal advice
Herrington Carmichael offers legal advice to UK and International businesses as well as individuals and families. Rated as a 'Leading Firm 2023' by the legal directory Legal 500 and listed in The Times 'Best Law Firms 2023'. Herrington Carmichael has offices in London, Farnborough, Reading, and Ascot.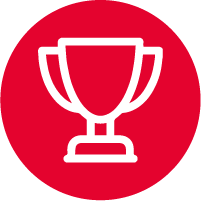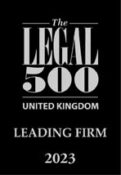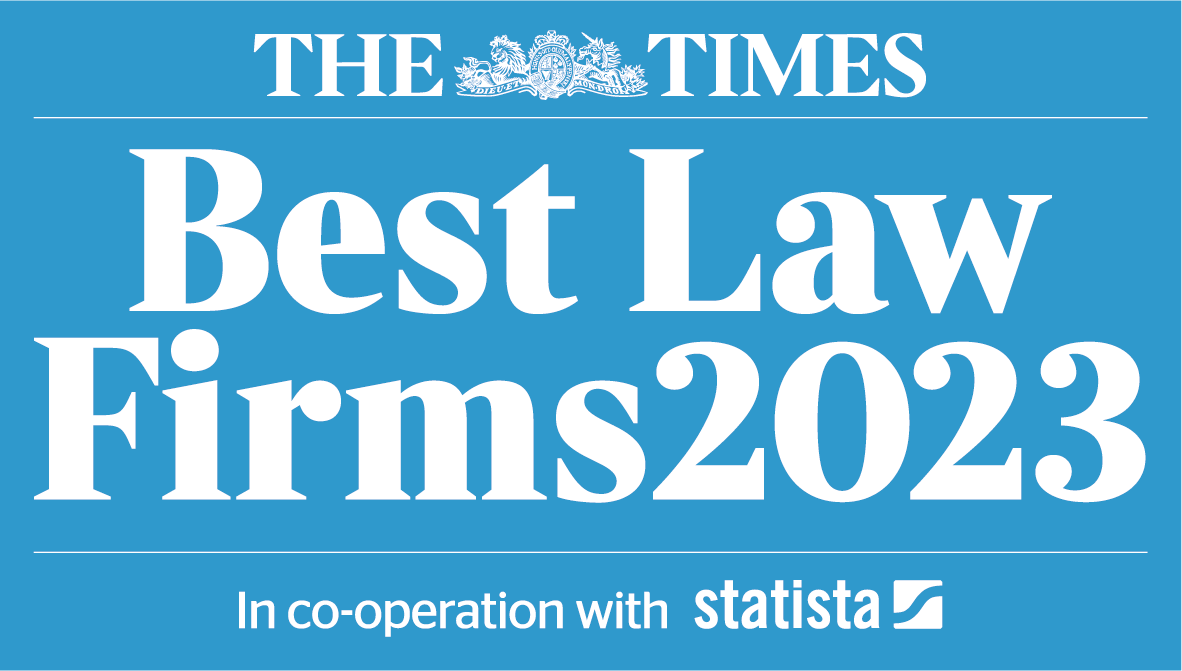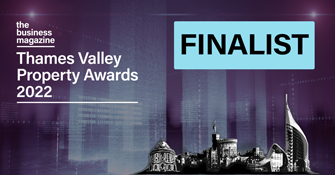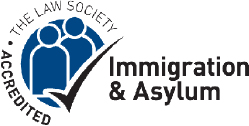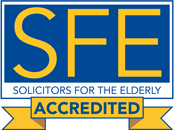 London
60 St Martins Lane, Covent Garden, London WC2N 4JS 
Camberley
Building 2  Watchmoor Park, Riverside Way, Camberley, Surrey  GU15 3YL
Wokingham (Appointment only)
4 The Courtyard, Denmark Street, Wokingham, Berkshire RG40 2AZ