Is a dismissal for refusing to attend work for COVID reasons automatically unfair?
In the recent case of Rodgers v Leeds Laser Cutting Ltd, the Claimant did not have the required two years' service to bring an ordinary unfair dismissal claim but was able to bring an 'automatically' unfair dismissal claim on the grounds that the principle reason that his employment was terminated was his reasonable belief in there being a serious and imminent danger in his workplace.
The Claimant had told his employer that he had "no alternative but to stay off work until the lockdown has eased" due to concerns that he might infect his vulnerable children with COVID-19. The Claimant was later dismissed as a result of his refusal to go into work.
The Tribunal accepted that the Claimant's workplace was large, with only a handful of people working within it at the time. This made it possible for employees to maintain social distancing.
The Tribunal accepted that the Claimant considered there to be circumstances of serious and imminent danger "all around", however, it did not find that the Claimant believed there were such circumstances specifically within the workplace. The Claimant had not raised any concerns in relation to social distancing or other safety measures at his workplace. As a result, the Tribunal concluded that the Claimant's decision to stay off work was not directly linked to his working conditions.
The Tribunal also found that any belief that there were circumstances of serious and imminent danger were not objectively reasonable in this case on the basis that it was possible for all employees at the Claimant's workplace to follow social distancing and the Respondent had followed the government workplace guidance available at the time.
What is notable in this judgment is that whilst the Tribunal did not find circumstances of serious and imminent danger on these facts, it did not rule out that conditions pertaining to COVID-19 could amount to such in different circumstances.
Although this judgment is not binding on future Employment Tribunal decisions, it is important to note that COVID-19 could well amount to 'circumstances of serious and imminent danger'. This case should be seen as a reminder of the potential for automatic unfair dismissal claims if an employee refuses to work due to a perceived risk of serious and imminent danger and is subsequently dismissed as a result, and the need to take advice. That said, employers who have followed the government's COVID-Secure workplace guidance and implemented protective measures may take some comfort from this case as the decision suggests that such measures could mitigate the risk of COVID-19 posing a serious and imminent danger.
For further information, or to discuss the issues raised by this update, please contact our Employment Group on 0118 977 4045 or employment@herrington-carmichael.com.
This reflects the law at the date of publication and is written as a general guide. It does not contain definitive legal advice, which should be sought as appropriate in relation to a particular matter.
Tom Hyatt
Trainee Solicitor, Employment Law
Solicitor, Employment Law
Sign up
Enter your email address for legal updates on Employment & Immigration Law.
Latest Insights - sign up to our Emailers
Our Emailers will bring you the latest news and insights from our legal teams as we look at the key talking points in life and in law.
Our insights will include articles, podcast discussion and information about our events and services.
You can sign up to as many as you wish and you can opt out at any time.
This month's episode provides an overview of Employment Contracts. We will be discussing...
read more
Award winning legal advice
We are solicitors in Camberley, Wokingham and London. In 2019, Herrington Carmichael won 'Property Law Firm of the Year' at the Thames Valley Business Magazines Property Awards, 'Best Medium Sized Business' at the Surrey Heath Business Awards and we were named IR Global's 'Member of the Year'. We are ranked as a Leading Firm 2022 by Legal 500 and Alistair McArthur is ranked in Chambers 2021.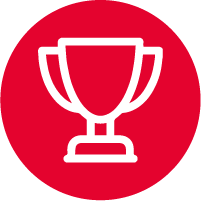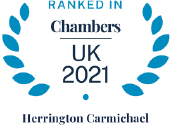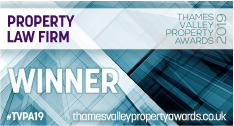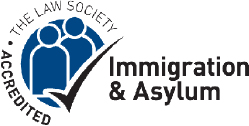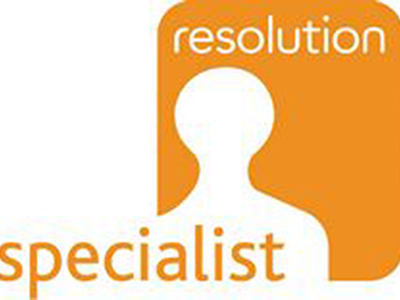 London
60 St Martins Lane, Covent Garden, London WC2N 4JS 
Camberley
Building 2  Watchmoor Park, Riverside Way, Camberley, Surrey  GU15 3YL
Wokingham (Appointment only)
4 The Courtyard, Denmark Street, Wokingham, Berkshire RG40 2AZ