Our Debt Recovery specialists have in-depth knowledge across a range of sectors. 
Our team of legal experts use innovative ways to recover debts with support from market-leading case management. They can provide reporting information designed to your needs, ensuring a transparent, efficient debt recovery process. Across both transactional work and more complex litigation, clients recommend us for our approachability, range of options, service excellence and significant cost reductions.
To find out more about Debt Recovery, please contact our Debt Recovery Team today using our Contact Us form. 
Can The Debtor Pay ?
Assessing whether the debtor is a "won't pay" or a "can't pay" customer is essential to the success of legal proceedings.
We have access to a number of specialists who can provide "pre-sue" assessments or debtor profiling" reports to guide you on the commercial risks of a particular defendant.
Getting judgment is the first stage of the process. We understand that getting paid is the objective. We provide unrivalled expertise and an efficient approach to recovering your debt.
How much does Debt Recovery cost?
Please note, the below is applicable only to the stated circumstances, and unless a fixed fee is stated it is purely an indicative guide. Please contact us for an accurate fee proposal based on your particular facts and circumstances.
Sending to the Debtor a Letter before Action demanding payment – Fixed fee of £42 for a letter before action (LBA) relating to undisputed unpaid invoices only. All other LBAs are charged on a time spent basis.
If the Debtor is disputing the sum, we cannot deal with it under the fixed fee. We will be able to review the papers, advise and act for you in a disputed claim but all of that work will be charged on a time spent basis and we will provide you with a likely fees estimate based specifically on the individual needs of your case.
Example of Costs for Different Debt Values:
| | |
| --- | --- |
| Debt Value | Up to £300.00 |
| Court fee | £35.00 |
| Our fee | Hourly rate of £114 (approx. 1 -2 hours) |
| | |
| --- | --- |
| Debt Value | £10,000 and above |
| Court fee | 5% value of the claim |
| Our fee | Hourly rate of £114 (approx. 1 -2 hours) |
For more detailed information about our pricing for Debt Recovery, please use the button below to download our pricing guide.
Free Credit Check
Request a free credit check with one of our Debt Recovery experts...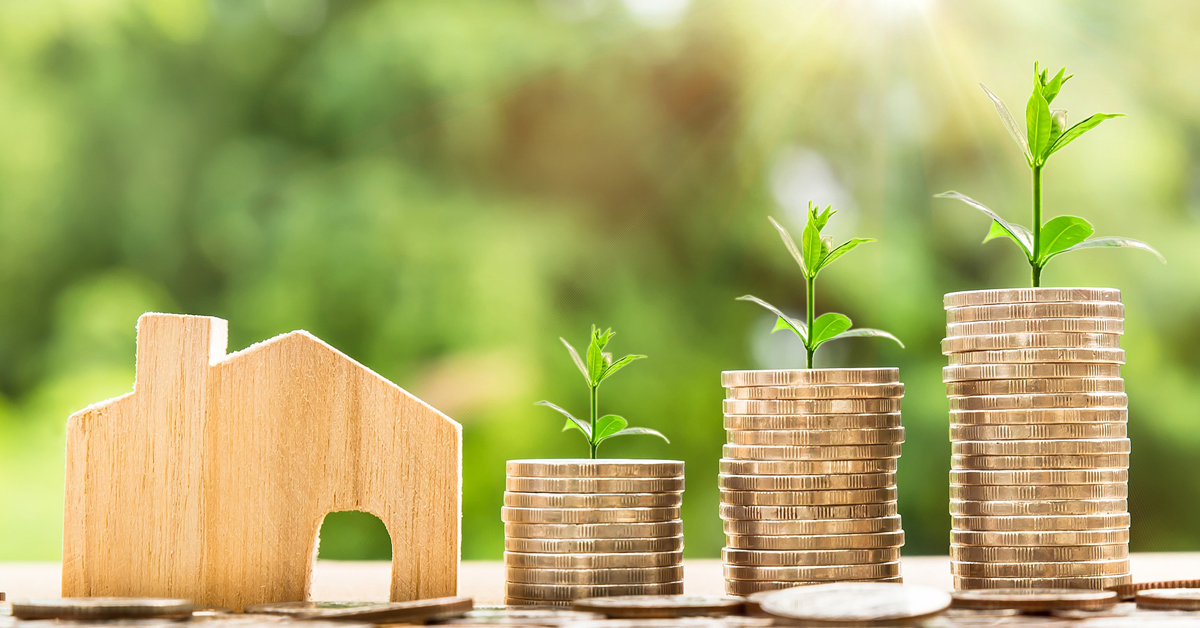 Debt Recovery: all you need to know
Have you ever felt that your demands for payment are not being taken seriously? Give your credit control a bit more bite!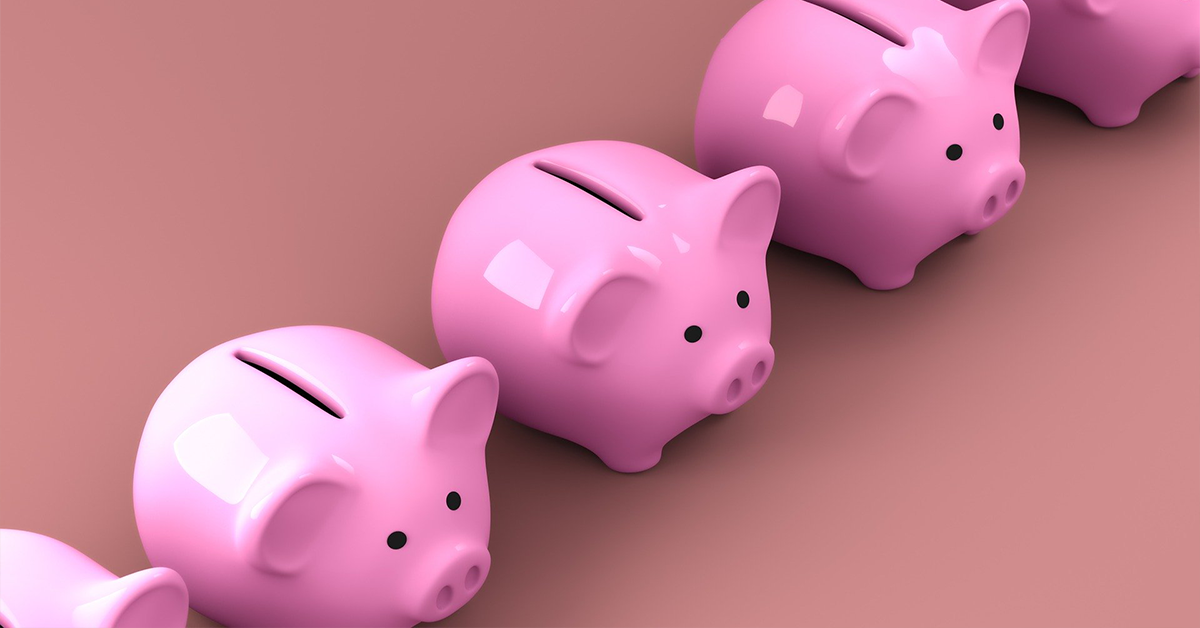 Specific Types of Debt Recovery
Debt recovery generally falls into two types of categories, find out more here…
Upon lending company dissolution, if there are any property or rights to which the lending company is entitled…
read more
Pricing Guides
We are required by the Solicitors Regulation Authority to publish certain pricing information. Please contact us for an accurate fee proposal based on your particular facts and circumstances.
Award winning legal advice
Herrington Carmichael offers legal advice to UK and International businesses as well as individuals and families. Rated as a 'Leading Firm 2023' by the legal directory Legal 500 and listed in The Times 'Best Law Firms 2023'. Herrington Carmichael has offices in London, Farnborough, Reading, and Ascot.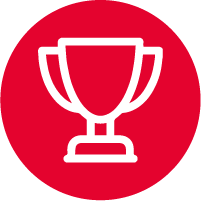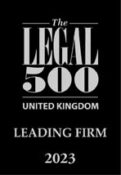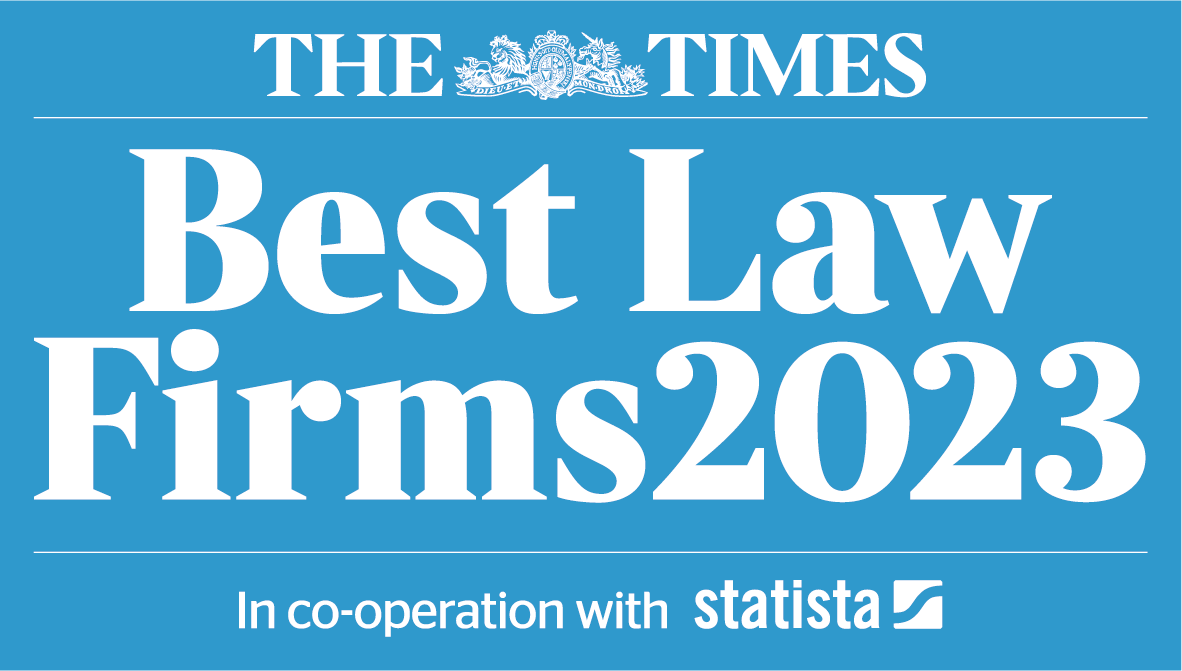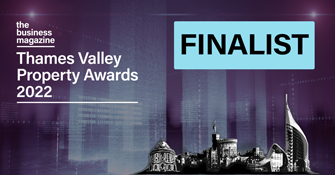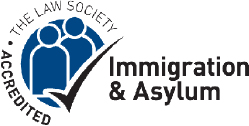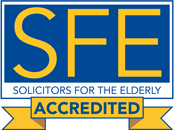 Email: info@herrington-carmichael.com
Farnborough
Brennan House, Farnborough Aerospace Centre Business Park, Farnborough, GU14 6XR
Reading (Appointment only)
The Abbey, Abbey Gardens, Abbey Street, Reading RG1 3BA
Ascot (Appointment only)
102, Berkshire House, 39-51 High Street, Ascot, Berkshire SL5 7HY
London (Appointment only)
60 St Martins Lane, Covent Garden, London WC2N 4JS
Privacy Policy   |   Legal Notices, T&Cs, Complaints Resolution   |   Cookies  |   Client Feedback   |  Diversity Data