Post-COVID-19: Trading in the New Normal
The economic landscape has changed at rapid speed as a result of the UK-wide lockdown. As we start to emerge from lockdown, there are things a business can assess and review internally to stimulate trade and come out of lockdown in as strong a position as possible.
Remote working
The majority of businesses are now working from home and have had to take steps to ensure that employees are set up with the necessary equipment and support. Many businesses have found that remote working has not affected productivity or performance, and so are considering full or partial remote working for staff after lockdown as a way to cut the costs associated within running an office.
There can be some uncertainty around data protection laws and working from home. Data protection law does not prevent remote working or the use of non-company devices to work from home. Businesses will, however, need to consider the same type of security measures as they have in the workplace in normal circumstances.
If your business does not have a remote working policy already in place, we would recommend you prepare one to protect your business should any compliance issues arise.   If you need any assistance with reviewing your existing, or preparing a new, remote working policy, please get in touch.
Cash-flow
In order to resume a strong financial position, it is vital to ensure that income continues coming through your door. Assess the extent to which your business' cash-flow has been affected by the lockdown.
Review your key customers, understand their businesses and analyse their payment performance to get an indication of their financial position. If a customer is in financial difficulty, review their payment plans with them and think carefully about extending credit to them. It may be that some of your customers are booming in the current climate so you may need to concentrate on generating further income from these customers.
Implement any required changes – these may include:
Payment terms – you may want to think about early payment or other discounts to encourage payment from customers.
Invoicing processes – make sure invoicing is done promptly and accurately to help ensure earlier payment. Sending invoices by email will avoid any unnecessary delay.
Payment methods – consider whether there are additional methods e.g. online payments you can adopt to make payments easier for customers.
Credit control processes – regularly monitor payment due dates and remind customers of these in advance. Be clear and persistent with any debtors.
Take advantage of government opportunities
The government has a number of initiatives to support small and large businesses in resuming their strong pre-COVID-19 financial position. Consider whether your business can take advantage of any of these:-
• Coronavirus Business Interruption Scheme (CBILS) – support for smaller UK businesses who are experiencing lost or deferred revenues which is impacting on cash-flow. CBILS supports a number of loan products up to £5m for businesses with an annual turnover of £45m or under with 50% of that turnover coming from trading activity.
• Corporate Financing Facility (CCFF) – if your business is too large to meet the CBILS criteria, you may qualify for CCFF scheme which aims to bridge cash-flow disruption for larger UK businesses. Your business must be able to demonstrate that it was in sound financial health prior to the impact of COVID-19 and makes a material contribution to the UK economy.
• Future Fund Scheme – support with ongoing working capital for innovative companies who have investors lined up. The Government will match £1 for £1 any loan provided to the company by investors.
How can we help?
Our team of specialist corporate lawyers are able to assist you with implementing any changes to your business. Getting the right advice will help to ensure that your business is supported going forwards and can return trading to its pre-Covid-19 position.
For strategic legal advice on this matter, contact our expert corporate lawyers as soon as possible. Please contact Yavan Brar on 01189 899713, Matthew Lea on 01189 898155 or Chris Gemson on 01276 854669.
This reflects the law at the date of publication and is written as a general guide. It does not contain definitive legal advice, which should be sought as appropriate in relation to a particular matter. 
Latest Articles & Legal Insights
Directors and Company Secretaries should take note, as companies house start to resume suspended services…
Sign up
Enter your email address for legal updates on Corporate and Commercial law.
Award winning legal advice
We are solicitors in Camberley, Wokingham and London. In 2019, Herrington Carmichael won 'Property Law Firm of the Year' at the Thames Valley Business Magazines Property Awards, 'Best Medium Sized Business' at the Surrey Heath Business Awards and we were named IR Global's 'Member of the Year'. We are ranked as a Leading Firm 2020 by Legal 500 and Alistair McArthur is ranked in Chambers 2020.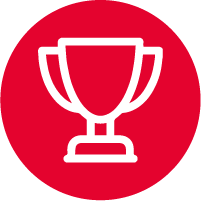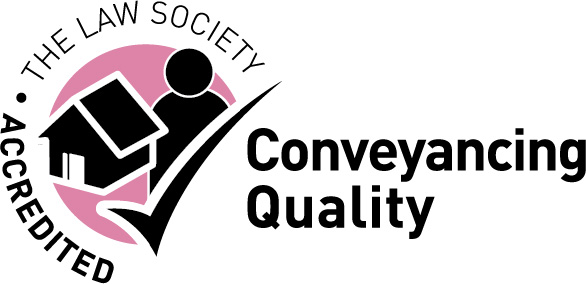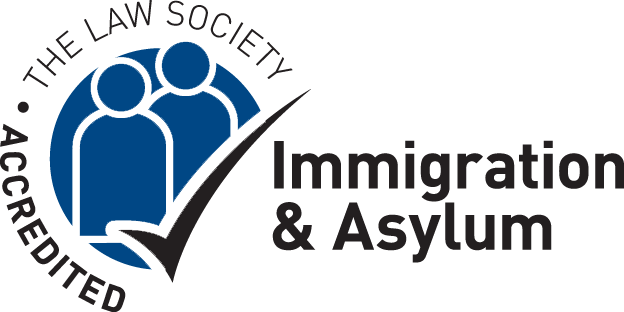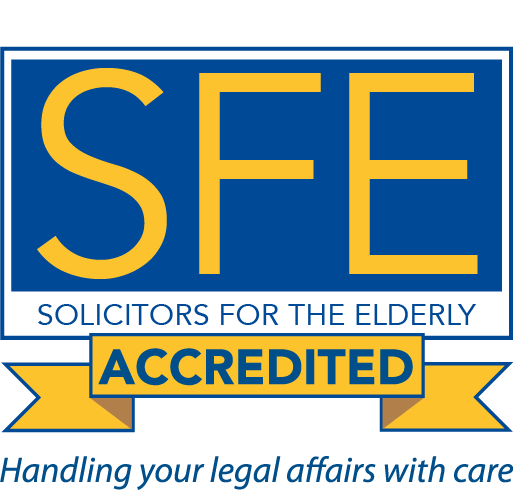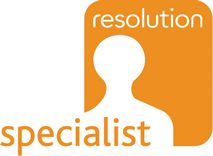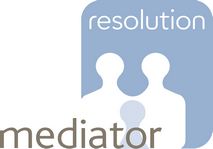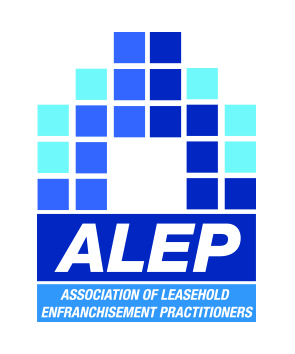 London
60 St Martins Lane, Covent Garden, London, WC2N 4JS 
Camberley
Building 2  Watchmoor Park, Riverside Way, Camberley, Surrey. GU15 3YL
Wokingham
Opening Soon
© 2020 Herrington Carmichael LLP. Registered in England and Wales company number OC322293.
Herrington Carmichael LLP is authorised and regulated by the Solicitors Regulation Authority.
Privacy   |   Terms and Conditions   |   Cookies   |   Client Feedback