COVID-19 returning to work guide – "Freedom Day" FAQs
On Monday, the government confirmed that from 19 July 2021 all restrictions will be lifted and there will be a return to "normal" life. From this date, most employers will need to decide what measures to enforce within the workplace. Whether you agree with the removal of all restrictions or not, this is a big responsibility for any employer given that many individuals will already have formed different views as to what practices should be put in place.
To assist employers, we have set out below some common questions we have been asked by clients to include what they should be doing to prepare for "Freedom Day."
What key changes will affect our business?
From 19 July, the following key changes will affect most workplaces:
all types of businesses can re-open
facemasks will not be mandatory
the working from home order will be lifted
the 2m social distancing rule will be removed
Whilst all restrictions will be removed, and are no longer mandatory, the government have advised people to exercise caution. In particular, the government have suggested certain practices such as:
a gradual return to the office
requirement to wear a facemask in a crowded area
Are there any legal restrictions still in place that we need to be aware of?
Yes, some requirements will continue. Individuals must not:
leave home if they test positive (even if they have no symptoms)
leave home if told to isolate by the Test and Trace
leave quarantine if returning from an amber list country (if unvaccinated) or red list country.
Do we need to put health and safety measures in place?
Strictly speaking, no. However, as an employer, you still have a basic obligation to reduce health and safety risks for all employees, visitors and the public. Therefore, the lifting of restrictions does not necessarily mean a complete end to additional precautions such as lateral flow tests, temperature checks and social distancing. It is down to the employer to decide whether these should be appropriate depending on their business and assessment of the general risks. The government have advised that employers consider a range of factors when deciding what steps to take including whether close contact is likely and how many employees have been double vaccinated.
Can we ask all employees to come back to the office from July 19?
Legally, yes but the government have suggested that there should be a 'gradual' return to the workplace. Employers should consider their return to work strategy carefully. It is likely some employees will be anxious about the lifting of restrictions and their concerns should be considered. The most important things to think about are: –
Are there adequate measures in place to make employees feel safe within the workplace?
Are there clinically vulnerable employees to consider? It is possible clinical vulnerable employees will be disabled and therefore, there may be reasonable adjustments to consider.
Are there anxious employees to consider and can they be accommodated?
We have seen a proposal to the government that clinically extremely vulnerable employees should be deemed automatically disabled for the purposes of the Equality Act. This would remove a hurdle of passing the usual test for disability and would allow them to have enhanced rights. It is unlikely this will be accepted but it will be interesting to see the government's response.
What is our advice?
Employers should remain cautious after July 19. We have seen a range of approaches because we have clients across many industries, and these industries are reacting in different ways. For example, those clients who work in the hospitality industry, which encounter the public, are more inclined to encourage the wearing of masks whilst office workers are not.
As an employer, you should exercise reasonable care. It is advisable employers:
Undertake a full risk assessment within the workplace and consider what practices could be implemented to mitigate the spreading of the virus
Consider those employees who may be clinically vulnerable and who are anxious to return to the office and see whether they can be accommodated in anyway
Consider whether a flexible working approach would work moving forward and, if so, ensure that relevant policies are in place
Ensure there is a smooth transition in place including support for employees who may require additional training after long periods of furlough.
This reflects the law at the date of publication and is written as a general guide. It does not contain definitive legal advice, which should be sought as appropriate in relation to a particular matter.
Darren Smith
Partner, Employment Law
Sign up
Enter your email address for legal updates on Employment & Immigration Law.
Employment Management Training Sessions
We all need to abide by the law and our Insights will help keep you, your family and/or business safe and up to date on how the law affects you.
Our Insights also include podcast discussions and information about our events and services.
We will only ever send you information that relates to your preferences and you can opt out at any time.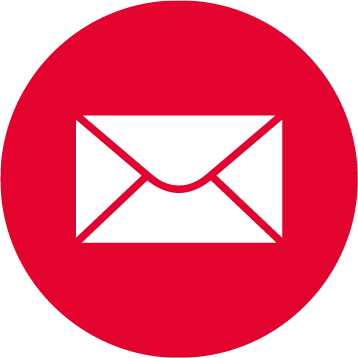 Insert your details, then select the updates you wish to receive from the list below.
In recent days, it has been announced that several retailers including Next, IKEA and Ocado have...
read more
Award winning legal advice
We are solicitors in Camberley, Wokingham and London. In 2019, Herrington Carmichael won 'Property Law Firm of the Year' at the Thames Valley Business Magazines Property Awards, 'Best Medium Sized Business' at the Surrey Heath Business Awards and we were named IR Global's 'Member of the Year'. We are ranked as a Leading Firm 2022 by Legal 500 and Alistair McArthur is ranked in Chambers 2021.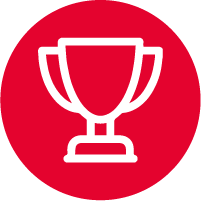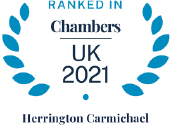 Chambers UK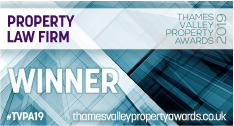 #TVPA19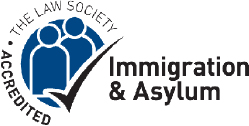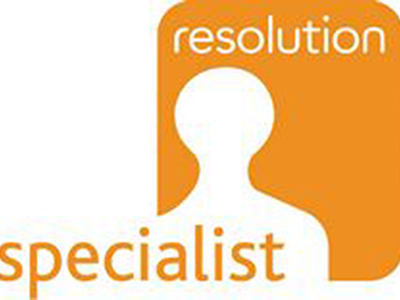 Camberley
Building 2  Watchmoor Park, Riverside Way, Camberley, Surrey  GU15 3YL
+44 (0)1276 686 222
London (Appointment only)
60 St Martins Lane, Covent Garden, London WC2N 4JS
+44 (0) 203 755 0557
Wokingham (Appointment only)
4 The Courtyard, Denmark Street, Wokingham, Berkshire RG40 2AZ
+44 (0)118 977 4045