COVID-19: Commercial lease – documenting a rent concession
Coronavirus (COVID-19) and the restrictions now in place to control its spread, are having a significant effect on many business sectors.
There are, understandably, concerns for both commercial landlords and tenants. Businesses face pressure on their financial resources and it is likely that many tenants will not be in a position to pay their rent.
In this time of crisis landlords and tenants are having to make decisions on how to proceed and are working closely together and as how to best deal with rent concessions if each party agrees.
Due to the present urgency both landlords and tenants are faced with the idea of ensuring that these agreements are properly documented has not necessarily been at the forefront of either parties minds. However, it is important that once concessions acceptable to both parties have been agreed that these are documented in very clear terms signed by both parties to avoid any future disputes.
By seeking advice you can ensure that any agreement covers ground which may or may not have been considered when concessions were agreed.  This could include:
How will the concession be agreed? Will it be by side letter or deed of variation of the lease? Will it be personal to the tenant only?  A landlord will want to avoid the concession apply to successors in title.

Will interest be payable on rent that is deferred? If so, when will it fall due and at what rate?

When will the concession end and over how long will the tenant have to repay the landlord?

If funds are deducted from a rent deposit will the usual top up provisions in that deed apply or will a longer repayment schedule be agreed

What about guarantors? Landlords should take care to ensure that when considering any rental concessions any guarantor is aware of the proposals, and ideally is a direct party to the concession agreement. Amending the terms of a lease without the consent or knowledge of the guarantor can have the effect of releasing the guarantor from its obligations under the guarantee. That could result in compounding an already difficult situation for a landlord, which might find itself in a weaker position to recover any arrears further down the line as a result of an attempt to help the tenant in a crisis.
The above list is not exhaustive and there may be other issues to consider which are particular to the parties circumstances. Great care should therefore be taken over how concession agreements are documented, and consideration given to the potentially unintended consequences of agreeing changes to the lease without proper advice.
It is recommended therefore that parties seek advice on Coronavirus (COVID-19) issues, which may arise in the context of commercial lease transactions, and how to reduce risk for either party by incorporating clauses to allow for termination, closure and/or cessation of rents.
If you require further guidance regarding the effect of the Coronavirus on commercial lease terms or advice on commercial leases in general, please contact Daniel York, Solicitor, in our Real Estate department or email your query to realestate@herrington-carmichael.com; call us on 01276 686222 or visit our website https://www.herrington-carmichael.com/contact/
This reflects the law at the date of publication and is written as a general guide. It does not contain definitive legal advice, which should be sought as appropriate in relation to a particular matter.
Latest Articles & Legal Insights
When assessing a planning application for development, authorities must consider whether any protected species are likely to be affected.
Sign up
Enter your email address for legal updates on Property & Construction Law.
Top read insights in 2019
Award winning legal advice
We are solicitors in Camberley, Wokingham and London. In 2019, Herrington Carmichael won 'Property Law Firm of the Year' at the Thames Valley Business Magazines Property Awards, 'Best Medium Sized Business' at the Surrey Heath Business Awards and we were named IR Global's 'Member of the Year'. We are ranked as a Leading Firm 2020 by Legal 500 and Alistair McArthur is ranked in Chambers 2020.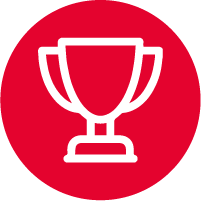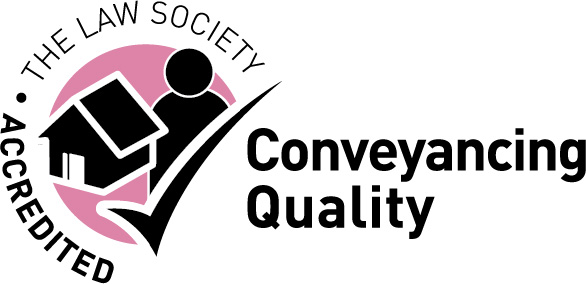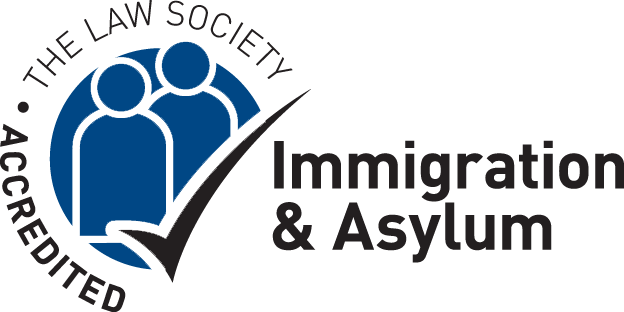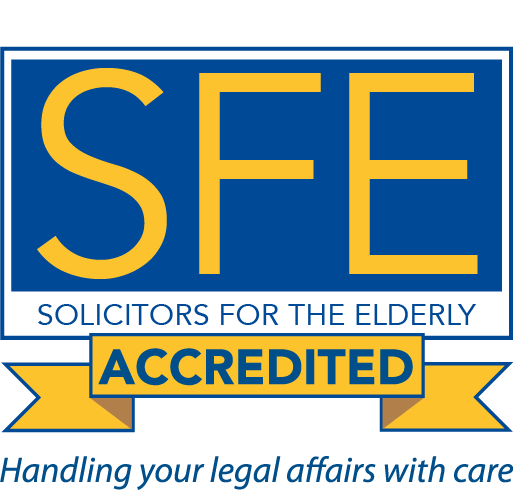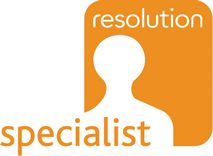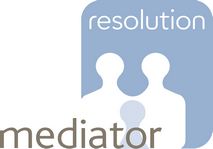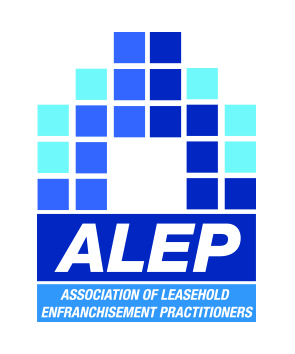 London
60 St Martins Lane, Covent Garden, London WC2N 4JS 
Camberley
Building 2  Watchmoor Park, Riverside Way, Camberley, Surrey  GU15 3YL
Wokingham (Appointment only)
4 The Courtyard, Denmark Street, Wokingham, Berkshire RG40 2AZ