Coronavirus Update for Residential Landlords – January 2021
Residential Landlords are only too aware of the longstanding issues since the beginning of COVID in 2020 that has prevented effective action against tenants who are in rent arrears.
The ability to commence Possession proceedings has resumed of course; subject to various procedural requirements; but for most residential landlords trying to get tenants out under S21 Notices (no fault) or S8 Notices (on the basis of rent arrears); it is much like getting on a bus and three stops down the line, the driver gets off and walks away leaving you sitting there with no way to get to your destination.
The ban on enforcing Possession Orders was due to end on 11 January 2021 and it was of no surprise that the New Regulations have extended that to 21 February 2021 with every expectation that it will be further extended after that.
The New Regulations announced in January are very similar to the regulations that they replaced, namely the Public Health (Coronavirus) (Protection from Eviction and Taking Control of Goods) (England) Regulations 2020 (SI 2020/1290).
The new Regulations prevent attendance at a residential property for the purpose of executing a Writ or Warrant of Possession, or delivering a Notice of Eviction, subject to certain exemptions.
Evictions can still go ahead if a Court is satisfied that the Notice, Writ or Warrant relates to Possession Order made:
Against trespassers to which CPR 55.6 applies; i.e. the stereotypical squatter where the proceedings have been issued against "persons unknown" as their actual identity is not established.
Wholly or partly on the grounds of anti-social behaviour, nuisance, domestic violence or false statements.
On the death of the tenant where the person attending is satisfied that the dwelling house is unoccupied.
The previous Regulations also allowed Possession Orders to be enforced where it was granted on the grounds of substantial rent arrears which occurred pre-COVID (i.e. 23 March 2020).
What is interesting about the New Regulations and which gives a glimmer of hope to Landlords; is that now the minimum amount of rent that must be outstanding has been reduced from nine to six months' rent, and the arrears can now have accrued at any time and not just before 23 March 2020.
Landlords still have to decide if they want to start the Possession process against those tenants who are choosing to withhold rent (as opposed to plainly being unable to pay).
Even if you cannot currently see a point when you could enforce your Possession Order; starting the process now at least means you will be sitting on the bus rather than walking the 5 miles to the bus stop in the hope there will be a bus to catch; when the next set of Regulations are issued.
Our Dispute Resolution Team will continue to provide updates and can be contacted on DRTeam@herrington-carmichael.com or 01276 686222.
This reflects the law at the date of publication and is written as a general guide. It does not contain definitive legal advice, which should be sought as appropriate in relation to a particular matter.
FREE: Legal Insights and Event News 
Keep you, your family and / or business up to date on how the law affects you, by subscribing to one of our legal insights.

Subscribe for free Legal Insights
& Event updates
Receive the latest legal developments and professional advice to keep your family and business safe.
Further tax rises seem likely and it is quite likely that it will not solve all the problems of the Social Care system.
read more
Award winning legal advice
We are solicitors in Camberley, Wokingham and London. In 2019, Herrington Carmichael won 'Property Law Firm of the Year' at the Thames Valley Business Magazines Property Awards, 'Best Medium Sized Business' at the Surrey Heath Business Awards and we were named IR Global's 'Member of the Year'. We are ranked as a Leading Firm 2020 by Legal 500 and Alistair McArthur is ranked in Chambers 2020.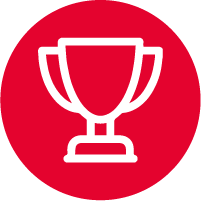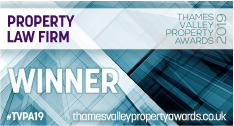 #TVPA19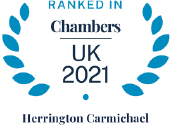 Chambers UK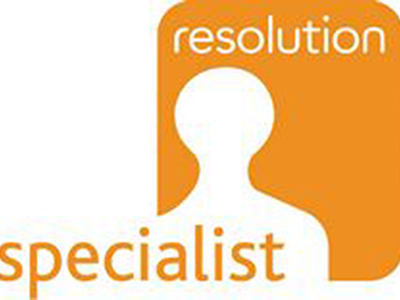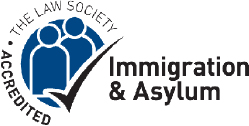 London
60 St Martins Lane, Covent Garden, London WC2N 4JS 
Camberley
Building 2  Watchmoor Park, Riverside Way, Camberley, Surrey  GU15 3YL
Wokingham (Appointment only)
4 The Courtyard, Denmark Street, Wokingham, Berkshire RG40 2AZ