The Common Law Duty of Confidence: Can you rely on it?
We recently published an article explaining the benefits of putting a bespoke Confidentiality Agreement in place for your business project: "Confidentiality Agreements: Don't get caught out!"
If you do not have a confidentiality agreement or non-disclosure agreement ("NDA") in place and you find that your confidential information is being misused, all is not necessarily lost. The common law duty of confidence might provide useful protection.
In the absence of an NDA, the law of confidence or confidentiality can be the only form of protection available for commercially sensitive materials and information which is not protected by intellectual property rights such as patents, copyrights or trademarks.
Whilst outside the scope of this article, it is worth adding that trade secrets (a specific form of commercially valuable confidential information) may benefit from statutory protection under the Trade Secrets (Enforcement, etc) Regulations 2018 (SI 2018/597).
The English law of confidence has been developed through common law, which is the part of English law that is derived from case law rather than statutes.
The common law of confidentiality is a broad principle of law that a person who receives information from another party in confidence cannot take advantage of it. That person must not make use of it to the prejudice of the person who gave the information without obtaining his consent.
The leading case in this area is Coco v AN Clark (Engineers) Ltd [1968]. The judge in this case formulated what has become the accepted framework for an action for breach of confidence, setting out three elements that are required to succeed in an action under the common law duty of confidence:
1. The information itself must have the necessary quality of confidence. Whether or not the information has the requisite quality of confidence will depend on the relevant circumstances but in most cases it is usually fairly straightforward to establish. For example, the information must not be something which is public property or which is already in the public domain.
2. The information must have been provided  or made available in circumstances importing an obligation of confidence. That is to say, the defendant must have known or ought reasonably to have known that the information had been given in confidence. This involves an analysis of the relevant facts and circumstances, taking in to account factors such as whether:
a.The information is classified as confidential between the parties (e.g. whilst not conclusive, whether or not it is labelled or designated as "confidential" by the disclosing party).   
b. A duty of confidence should be implied due to the circumstances surrounding the disclosure.
c. A duty of confidence should be implied because of the relationship between the parties (e.g. employer and employee).
3. There must be an unauthorised use of that information to the detriment of the party communicating it. To bring an action for breach of confidence, there must also be a use or disclosure of the information, either threatened or actual, without the consent of the disclosing party. Also, a party to whom confidential information is disclosed for a specific purpose, would be in breach if they were to use it for another purpose without consent.
The first part of the Coco test demands that the information should have the "necessary quality of confidence" about it.
Subsequent case law has described this requirement as "inaccessibility" but it has become evident that the simple consideration of inaccessibility does not necessarily give rise to a duty of confidence.
More recent case law reveals that the mere fact that the information is inaccessible to the public is not necessarily sufficient and, conversely, the mere fact that the information is to some extent accessible is not necessarily fatal.
A detailed analysis of the facts and circumstances is therefore required on a case by case basis.
What steps can businesses take to protect their confidential information?
• The most protective and certain course of action in seeking to protect confidential information is to put in place a written confidentiality agreement or non-disclosure agreement tailored to the relevant transaction. This should be done prior to disclosure.
• Having a written contract provides certainty as to what information is to be regarded as confidential in nature, the circumstances in which, and persons to whom, the receiving party is permitted to disclose the information, the duration that the information must be kept confidential and what happens to the information if the project or transaction does not proceed.
• Whilst by no means conclusive, it is best practise to mark as "confidential" all information considered by a business to be confidential.
• Records of confidential information disclosed should be kept, access to confidential information should be restricted, and disclosure of confidential information should be staged.
• For further commentary on the benefits of having a confidentiality agreement in place, please see our article "Confidentiality Agreements: Don't get caught out!"
What to take away from this article:
• If your business is considering disclosing information to another party during the course of business discussions, it is best to have the other party sign an NDA before entering into such discussions and in any event before disclosing confidential information.
• It is worth paying close attention to the terms of the confidentiality agreement before it is signed (for example the definition of confidential information and the duration of the confidentiality obligations) so it is clear what information is protected and the scope of those protections.
For strategic advice on the law of confidentiality and what action should be taken in anticipation of disclosure of confidential information or if your business' confidential information is being misused, please contact the experienced solicitors at Herrington Carmichael LLP.
Please contact Mark Chapman on 01276 686222 or via email: Mark.Chapman@herrington-carmichael.com.
This reflects the law at the date of publication and is written as a general guide. It does not contain definitive legal advice, which should be sought as appropriate in relation to a particular matter.
Mark Chapman
Partner, Corporate and Commercial Law
Sign up
Enter your email address for legal updates on Corporate and Commercial law.
Latest Articles & Legal Insights
When you're selling your shares to an Employee Ownership Trust, thought will need to be given to how the trust will be run after the sale has completed.
Top read insights in 2019
Award winning legal advice
Herrington Carmichael offers legal advice to UK and International businesses as well as individuals and families. Rated as a 'Leading Firm 2023' by the legal directory Legal 500 and listed in The Times 'Best Law Firms 2023'. Herrington Carmichael has offices in London, Farnborough, Reading, and Ascot.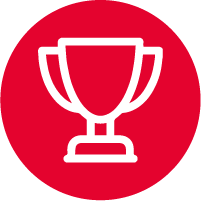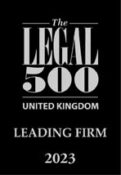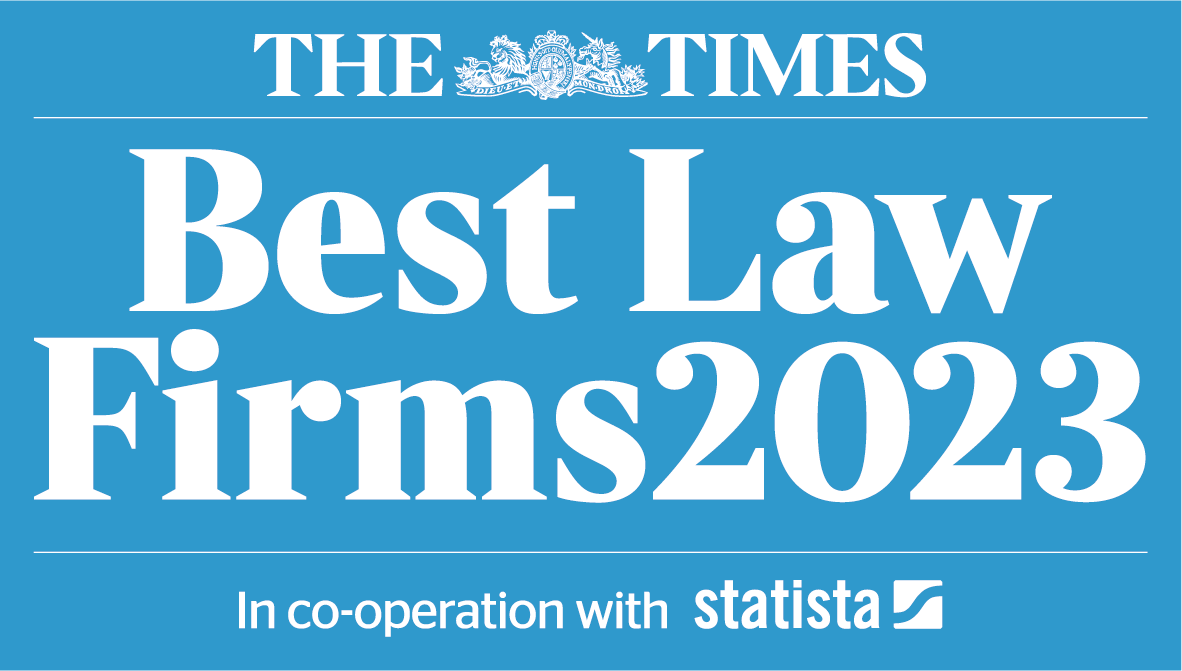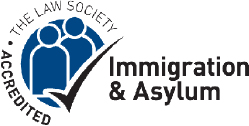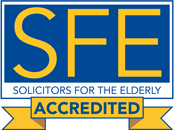 London
60 St Martins Lane, Covent Garden, London, WC2N 4JS 
Camberley
Building 2  Watchmoor Park, Riverside Way, Camberley, Surrey. GU15 3YL
Wokingham
Opening Soon
© 2020 Herrington Carmichael LLP. Registered in England and Wales company number OC322293.
Herrington Carmichael LLP is authorised and regulated by the Solicitors Regulation Authority.
Privacy   |   Terms and Conditions   |   Cookies   |   Client Feedback