Some practical commercial contracts tips post-lockdown
Individuals and businesses in many sectors are now transitioning back to work and returning to a "new normal" triggered by the Covid-19 (Coronavirus) pandemic.
Some practical commercial contract tips:
Force majeure:
Many commercial contracts will include a "force majeure" clause.
A force majeure clause typically excuses one or both parties from performance of the contract in some way following the occurrence of certain events which are outside a party's control. It is not uncommon for such clauses to refer to epidemics and pandemics.
Such clauses usually feature in the "boilerplate" clauses of the contract and have until recently often not been heavily negotiated by the parties, only being scrutinised when an unplanned event occurs.
Since the Coronavirus outbreak, businesses have begun to examine their force majeure clauses more closely and update them in an attempt to ensure that they are relevant to their business and will provide protection in the event that an unplanned event occurs.
Service providers and suppliers of goods should now seek to ensure that existing contracts and contracts they enter into will provide relief in respect of pandemics (including Coronavirus) under the force majeure clause, as we worked with many businesses who wished to rely on their force majeure clause when they encountered Covid-19 related supply disruption, however, some contracts did not contain a force majeure clause at all and some that did contain such a clause did not cover Coronavirus.
Our article highlights the risk that standard form force majeure clauses may not provide the requisite protection going forward – businesses are therefore advised to perform a contract audit to understand the position across their contract in order that steps can be taken to seek to rectify any concerns.
Service recipients and purchasers of goods entering into new contracts may seek to rely on expressly excluding coronavirus from being classed as a force majeure to restrict the service provider / goods supplier being able to rely on the force majeure clause – the argument being that the supplier should be prepared and are aware of Coronavirus prior to entering into the contract. We have seen examples of large organisations starting to roll out such clauses in their procurement contracts.
If you agreed to different terms to overcome supply difficulties, what do you do now?
Lots of businesses reached commercial level deals to overcome supply challenges during the initial stages of the Covid-19 pandemic. In many cases businesses were, understandably, more focussed on business survival and staff welfare than following contract process, leaving some contractual "tidying up" to be done now.
It is always recommended that parties agree any variations to their contracts in line with the contract terms, regardless of how minor the variation is. Commercial contracts will often contain clauses stating that changes will not be valid unless in writing and signed by or on behalf of the parties – it is important that any such requirements are complied with to ensure that changes are valid and binding on the parties.
Similarly, if resolutions were reached where there were contract breaches, these should be properly documented in a settlement agreement to ensure that the terms of the resolution are clear, and that a line is drawn under the matter.
It is not too late to seek to regularise the contractual position – businesses are therefore encouraged to review any commercial level deals against the relevant contract terms to establish whether a contract variation or settlement agreement should be put in place.
If businesses agreed to a contract variation, they may be in a position now where they want to return to the original contract terms. For example, we have seen businesses agree reduced fees during the pandemic, however, as some businesses return to an increased level of activity the supplier may now wish to return to the original fees due under the contact. Businesses need to review the wording of any amendment or variation document carefully to ascertain the terms and ensure they did not inadvertently vary the contract terms for the rest of the life of the contract.  If this is the case, then depending on a number of factors including the contract terms, the commercial level deal reached and the bargaining power of the parties, it may be open to the supplier to seek to execute a further variation to bring the terms back in line with the original contract terms.
Contract management.

As always, it is imperative that businesses keep a close eye on their contract management.
Whether a business is a customer or a supplier in the context of the relevant contract, it should:
monitor the contract carefully to ensure that any revised terms agreed are actioned in accordance with the agreed terms – for example, that systems and processes are updated to reflect a return to usual payment terms when extended payment terms end.
Continue to regularly monitor credit risk and associated payment terms to ensure that counterparty risk is understood, and that commercial terms offered remain appropriate.
Understand the applicable contract terms – in particular ensuring that the available contract relief mechanisms are understood and are properly implemented at the appropriate time.
Monitor performance against the agreed contract terms so that issues and potential issues are spotted early, and contingency plans can be implemented in a timely manner – for example regularly reviewing payment receipt timescales and aged debt levels.
Understand and implement escalation and dispute resolution procedures as required by the contract terms at the appropriate times.
How can we help?
If you are concerned about the impact of Covid-19 (Coronavirus) has had or may still have on your commercial obligations, take expert legal advice as soon as possible.  
We provide expert advice on commercial contracts – contact the experienced commercial solicitors at Herrington Carmichael LLP for specialist advice as soon as possible.
This reflects the law at the date of publication and is written as a general guide. It does not contain definitive legal advice, which should be sought as appropriate in relation to a particular matter.
Latest Articles & Legal Insights
New thresholds for categorising investors as high net worth or sophisticated will come into force on 31 January 2024.
Sign up
Enter your email address for legal updates on Corporate and Commercial law.
Top read insights in 2019
Award winning legal advice
Herrington Carmichael offers legal advice to UK and International businesses as well as individuals and families. Rated as a 'Leading Firm 2024' by the legal directory Legal 500 and listed in The Times 'Best Law Firms 2023 & 2024'. Herrington Carmichael has offices in London, Farnborough, Reading, and Ascot.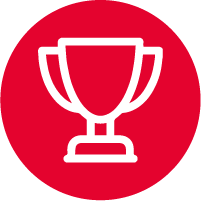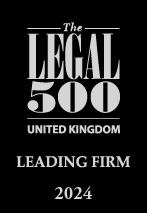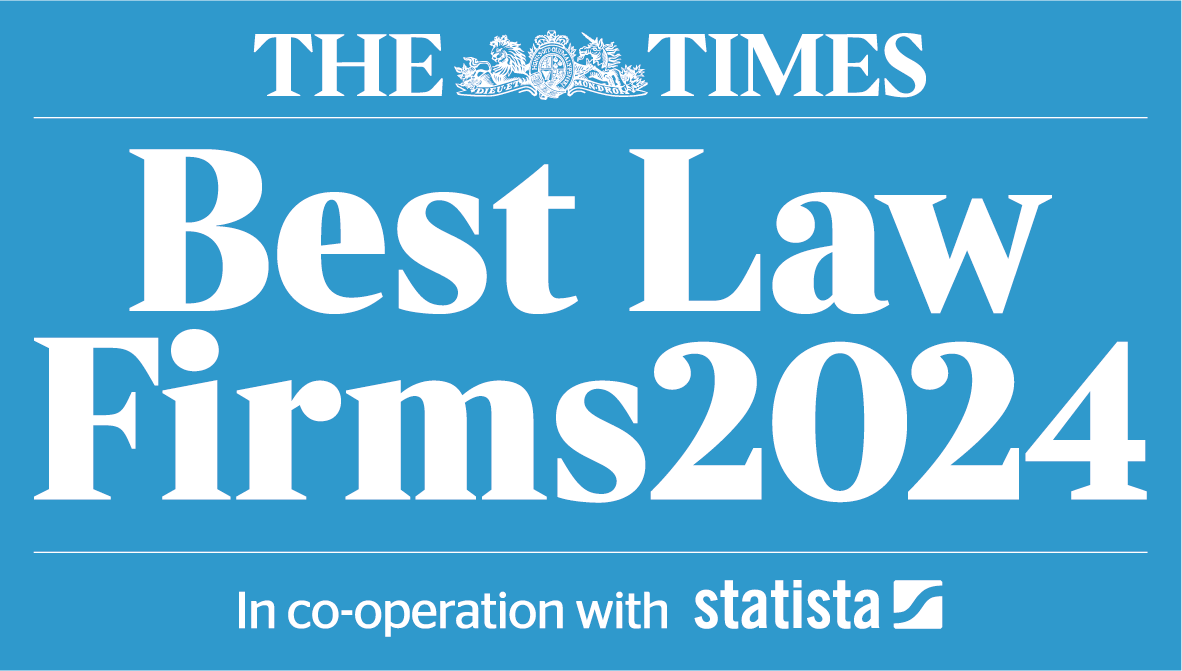 Times Best Law Firm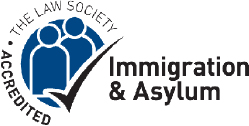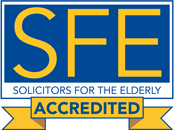 London
60 St Martins Lane, Covent Garden, London, WC2N 4JS 
Camberley
Building 2  Watchmoor Park, Riverside Way, Camberley, Surrey. GU15 3YL
Wokingham
Opening Soon
© 2020 Herrington Carmichael LLP. Registered in England and Wales company number OC322293.
Herrington Carmichael LLP is authorised and regulated by the Solicitors Regulation Authority.
Privacy   |   Terms and Conditions   |   Cookies   |   Client Feedback