Budget 2021 – A Summary for Private Clients
Today the Chancellor set out the 2021 Budget which has been widely anticipated with many rumours circulating as to whether the Chancellor would be able to keep to the pre-election 'triple tax lock' pledge of not raising Income Tax, National Insurance or VAT whilst trying to plan a post-Covid financial recovery in an era that has seen borrowing reach a level that can only be compared to that of Britain post World War II.
Whilst the Chancellor has discussed many issues today, below is a summary of the announcements made that may directly impact Private Clients and their financial affairs and/or tax planning initiatives.
Income Tax
The Government pledged not to raise Income Tax and, although the rate of Income Tax for individuals or Trusts is not rising you may still see a rise in your personal Income Tax bill. The Income Tax thresholds for individuals is currently £12,500. This will rise next year to £12,570 where it will then be frozen until 2026. The higher rate threshold is currently £50,000 and this will rise to £50,270 next year and will also remain frozen until 2026.
The effect of the freeze will be that individuals will start to pay Income Tax on their earnings, or move into the higher rate, sooner meaning more people will pay higher rates of Income Tax as the average salary rise, although your take home pay will not be reduced. The freeze will not take into account any rise in the rate of inflation.
The Office for Budget Responsibility have stated that in practice the freeze will raise £8 billion a year by 2025-26 and will bring 1.3 million people into the tax system and create 1 million more higher rate tax payers.
Capital Gains Tax
Capital Gains Tax has been rumoured for some time to be vulnerable for change and/or tax rate increases. Currently the rising value of company shares, property or other assets is taxed at a much lower rate than income, which favours those relatively well off. The Chancellor has announced that the Annual Exempt Amount, currently £12,300, will remain until April 2026.
This means that there will be no rush to crystallise your gains in the current tax year for fear of a rising rate in the coming tax year. This will also provide you with the opportunity to take advice on how best to manage any capital gains and mitigate any possible tax payable.
Inheritance Tax
There has been no change to either the Nil Rate Band nor the Residence Nil Rate Band. The Chancellor has announced that these will remain at their current levels (of £325,000 and £175,000 respectively) until April 2026. In reality therefore a surviving spouse will still have the potential to leave £1m of his Estate free of Inheritance Tax (if certain criteria are meet).
There has been no change to the Nil Rate Band since April 2009, however the ability to leave more of your Estate Tax free was introduced in 2017 with the Residence Nil Rate Band which was a measure designed to counter the fact that the Nil Rate Band has not increased since 2009. However, these allowances are still available and remain untouched which will be a relief to those who have assets they wish to pass to younger generations.
The Chancellor confirmed that the Government would not be raising Income Tax, National Insurance or VAT therefore keeping to their 'triple tax lock' election pledge.
If you would like some further information on Tax Planning and potential future changes for Capital Gains Tax please see our articles:
>> Inheritance Tax Planning: Should we be planning now? 
>> Government Fundraising using Capital Gains Tax and Inheritance Tax
>> Private Wealth: Are you going to pay for Coronavirus (and Brexit)?
If you have any queries regarding how any of the announcements in the Budget could affect your Tax Planning, or if you are considering obtaining Tax Planning advice, please contact Charlotte Woods, Partner and Head of Private Wealth & Inheritance, or email your query to privatewi@herrington-carmichael.com; call us on 01276 686222 or use the contact form below.
This reflects the law at the date of publication and is written as a general guide. It does not contain definitive legal advice, which should be sought as appropriate in relation to a particular matter.
Sign up
Enter your email address for legal updates on Private Client & Family Law.
Make a will online
If you would like to start the process of making a will. Fill in our will questionnaire and submit the form by email to our specialist team. We can then create a will tailored for you from the details you provide. 
Almost all Trusts are now required to be registered with HMRC using the Online Trust Registration Service (TRS).
read more
Award winning legal advice
We are solicitors in Camberley, Wokingham and London. In 2019, Herrington Carmichael won 'Property Law Firm of the Year' at the Thames Valley Business Magazines Property Awards, 'Best Medium Sized Business' at the Surrey Heath Business Awards and we were named IR Global's 'Member of the Year'. We are ranked as a Leading Firm 2020 by Legal 500 and Alistair McArthur is ranked in Chambers 2020.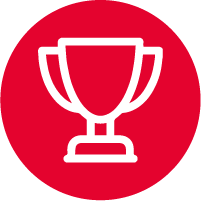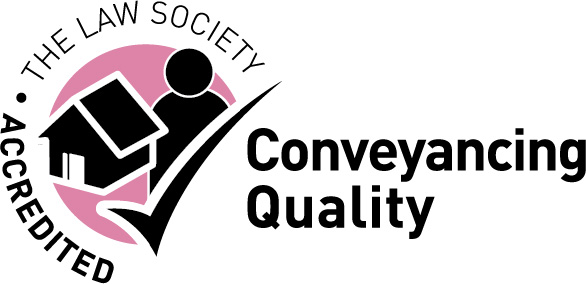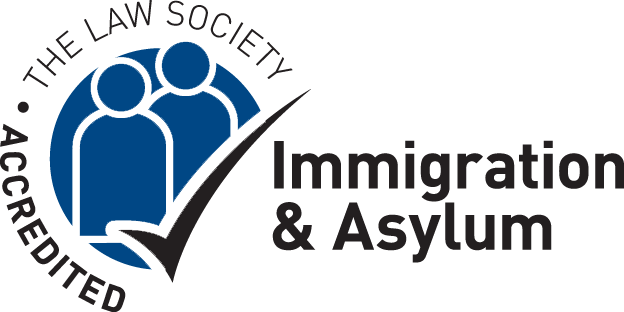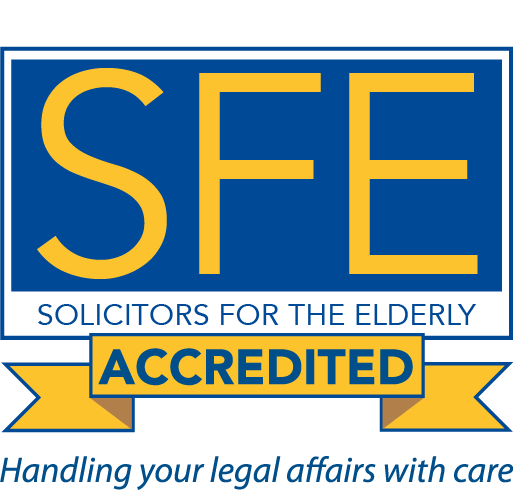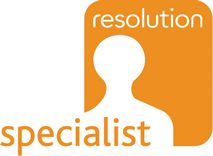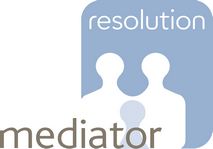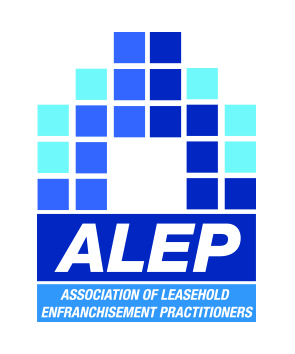 London
60 St Martins Lane, Covent Garden, London WC2N 4JS 
Camberley
Building 2  Watchmoor Park, Riverside Way, Camberley, Surrey  GU15 3YL
Wokingham (Appointment only)
4 The Courtyard, Denmark Street, Wokingham, Berkshire RG40 2AZ