Commercial Contract Disputes – Will Brexit allow you to Terminate the Contract?
In future, the implications of Brexit are likely to give rise to several contract disputes in relation to issues such as price, distribution of goods and future changes in EU standards which may not apply to the UK. Where a dispute does arise, one party to the contract may find themselves in a situation where performance becomes less profitable, more difficult or, in some circumstances, impossible. We explore some of these possible scenarios below, along with some legal implications of each.
Less Profitable
The situation could arise where contracts negotiated pre-Brexit that were previously of high value to the parties become much less profitable to one party due to a cross-border element being introduced between the UK and the EU. Examples of this could be increased distribution costs, changes in exchange rates, tariffs being introduced on certain goods or problems with speed of delivery.
Ultimately, whether a party is entitled to terminate the contract will depend on the specific wording and whether the specific scenario is envisaged as an event allowing termination. Such terms are normally included as a 'Force Majeure' clause which allow termination of the contract under specifically worded circumstances such as fire, epidemics or war. However, strictly speaking, the English courts have been reluctant to release a party from a contract where it has merely become less profitable to perform. If the obligations could still be performed, albeit at a higher cost, it is likely that there is no right to terminate the contract.
Impossible to Perform
In the situation that the effects of Brexit make a contract impossible to perform, it may be possible for a party wishing to terminate it to rely on a 'Force Majeure' clause, as explained above, or to argue that the contract has been frustrated. Frustration of a contract may occur where an unforeseen event causes disruption and renders the contract physically or commercially impossible (as opposed to merely difficult) to perform, in which case the parties are automatically released from their obligations.
Whether a party can be released from their obligations will again largely depend on specific wording and the individual circumstances. For example, in the 2019 Brexit-related case of Canary Wharf v European Medicines Agency a lease of an office in Canary Wharf was not allowed to be cut short when EMA relocated to Amsterdam as a consequence of the UK referendum decision to leave the EU. Its lease had commenced in 2019 and was not due to end until 2039. The court held that Brexit had not made the tenant's occupation impossible if they could still sublet. As performance of the contract was still possible, no force majeure or frustrating event had occurred. Eventually, EMA settled the dispute by subletting the space to WeWork, but remain liable under the lease to Canary Wharf for the remainder of the lease term.
Illegality
At present, the UK is set to transition out of the EU with largely the same baseline standards relating to the production of goods as currently in place. However, in future the EU could enhance or introduce further measures that do not apply in the UK. If a UK product that is the subject of a contract therefore falls short of measures in the EU in future, it may become illegal to export it to the EU.
As a general principle, where a contract becomes illegal to perform under foreign law, a contract governed by English law will not be frustrated if the place of performance is an English jurisdiction. For example, in the previously mentioned Canary Wharf case, the performance of the contract was to take place in England, and the tenants were therefore not able to argue that the contract was illegal.
Similarly, if an English law makes the contract illegal to perform, it is highly likely that a court would find that the parties are relieved from their obligations. On the other hand, if a contract is to be performed in the EU, and a new EU law makes that performance illegal, an English court may find that the contract is unenforceable as it would be prohibited in the place of performance. Much will depend on which legal jurisdiction will govern the contract, and that will normally be a term found in the contract or the accompanying terms and conditions.
However, depending on the circumstances, if goods produced in the UK subsequently fall short of EU standards and it is be possible for those goods to be amended so as to comply with any new EU standards, performance is unlikely to be regarded as impossible or illegal.
Ultimately, whether or not you are entitled to terminate a contract due to the implications of Brexit will depend on your individual circumstances, and the specific wording of the contract in question. If you need advice or assistance on a problem relating to the above, please contact us on drteam@herrington-carmichael.com.
This reflects the law at the date of publication and is written as a general guide. It does not contain definitive legal advice, which should be sought as appropriate in relation to a particular matter.
FREE: Legal Insights and Event News 
Keep you, your family and / or business up to date on how the law affects you, by subscribing to one of our legal insights.

Subscribe for free Legal Insights
& Event updates
Receive the latest legal developments and professional advice to keep your family and business safe.
Many buyers and sellers hoping to complete their transactions before the stamp duty rules change at the end of June.
read more
Award winning legal advice
We are solicitors in Camberley, Wokingham and London. In 2019, Herrington Carmichael won 'Property Law Firm of the Year' at the Thames Valley Business Magazines Property Awards, 'Best Medium Sized Business' at the Surrey Heath Business Awards and we were named IR Global's 'Member of the Year'. We are ranked as a Leading Firm 2020 by Legal 500 and Alistair McArthur is ranked in Chambers 2020.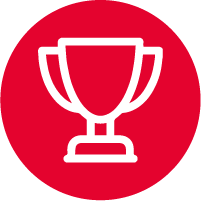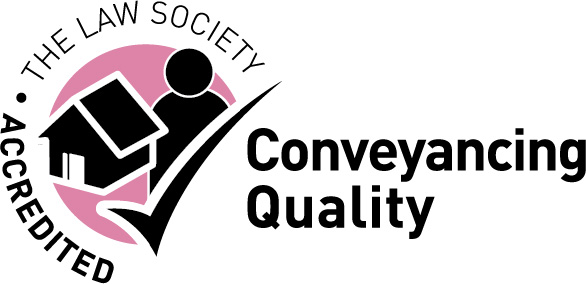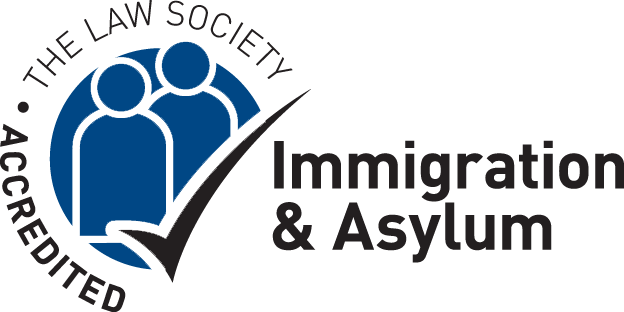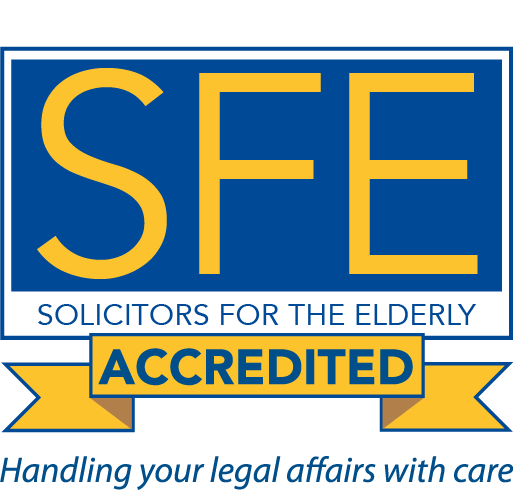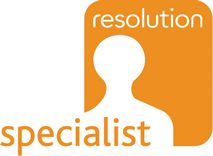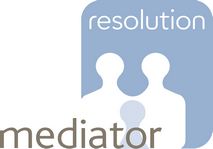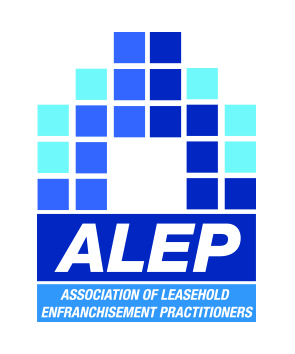 London
60 St Martins Lane, Covent Garden, London WC2N 4JS 
Camberley
Building 2  Watchmoor Park, Riverside Way, Camberley, Surrey  GU15 3YL
Wokingham (Appointment only)
4 The Courtyard, Denmark Street, Wokingham, Berkshire RG40 2AZ