Are you and your company breaching your corporate governance requirements in lockdown?
 If you are unsure of what the requirements are or whether you are meeting those requirements, or maybe you would just like some assistance or advice then please contact us today to request a due diligence review of your company's corporate governance for £250 + VAT. In addition, below is a brief summary of some of the things to consider.
How can we conduct director and shareholder meetings in lockdown?
The government lockdown in response to Covid-19 has caused various logistical issues for everyone including companies.  Many activities that a company would normally just "get on and do" as part of its usual routine are having to be adjusted. This includes the various corporate meetings, whether that is a board meeting or a meeting of the company's shareholders, and during times when matters are so uncertain these meetings are more important than ever. For more information on what your company can do during this period please see our articles on board meetings during lockdown and shareholder meetings during lockdown. 
If you would like further advice or assistance with the preparation for your company's meetings, please do not hesitate to get in touch via the contact form.
Don't breach your director duties. Where are your statutory registers in lockdown?
In light of government lockdown measures and the practice of social distancing many companies have been left unable to access their statutory registers. Statutory registers may be kept in hard copy at the company's registered office address or SAIL address (which may be the address of their accountants), and due to lockdown are now incapable of being produced on request in compliance with the Companies Act 2006, or where required by lenders and other advisers.  Companies who hold their registers in electronic form however can easily access them. Breach of the requirement to keep and maintain statutory registers may result in a fine of up to £5,000 being imposed on the company and its officers, in addition there is a risk of the officers being found to have breached their duties and being subject to a harsher penalty. For further information on statutory registers please see our articles:
– Read here: Covid-19 and Statutory Registers 
– Read here: What are Statutory registers? 
Contact us today for a quote to ensure your company is compliant and if required recreate your Company's statutory registers in electronic form from £150 + VAT
Where is your Company's mail going in lockdown?
In light of government lockdown measures and the practice of social distancing many companies have been left unable to access their registered offices or have spared the expense of if they were using serviced offices. We can safely open and forward important mail to you electronically on a rolling basis at £25 + VAT a month.
Visit our registered office page here.
Need help postponing the filing of your accounts at Companies House?
If a company is due to file its accounts and is having difficulty due to the Covid-19 restrictions then it can apply for an extension to the filing period.  The extension will be for a period of 3 months but the extension must be applied for before the current filing period is breached. It should be noted that companies who have already extended their filing deadline or shortened their accounting reference period may not be eligible. Companies that have not applied for the extension and file their accounts late will of course receive the automatic penalty.  It may be possible to apply for extenuating circumstances of Covid-19 if a penalty is received but there is no guarantee that the penalty will be waived as the registrar has very limited discretion in this regard.
If you require assistance we can file the extension request on your behalf for £100 + VAT.
– Read here: Companies House Update – Covid-19
Is your company's credit rating affected by out of date registered charges?
Do you still have charges registered at Companies House that are in fact no longer current? If you would like a review of your company's charges registered at Companies House please contact us for a quote.
Are you paying a dividend? Should you be?
If your company is paying dividends to its shareholders during the pandemic it is good practice to make sure the correct procedure is followed and the decision is thoroughly documented in the board resolutions. It is important the directors take into account the company's financial position to ensure they do not breach their director duties and put the company and themselves at risk.
If you need assistance with the production or review of your company's board minutes regarding dividends, please do not hesitate to get in touch via the contact form for a free quote.
Don't lose your trademarks in lockdown!
To ensure your trademark registration is renewed we offer a monitor service for £200 + VAT a year. Please do not hesitate to get in touch if your company can benefit from this service.
This article reflects the law at the date of publication and is written as a general guide. It does not contain definitive legal advice, which should be sought as appropriate in relation to a particular matter.
Latest Articles & Legal Insights
The period for applications for the government's Future Fund scheme has been extended until 31 January 2021…
Sign up
Enter your email address for legal updates on Corporate and Commercial law.
Award winning legal advice
We are solicitors in Camberley, Wokingham and London. In 2019, Herrington Carmichael won 'Property Law Firm of the Year' at the Thames Valley Business Magazines Property Awards, 'Best Medium Sized Business' at the Surrey Heath Business Awards and we were named IR Global's 'Member of the Year'. We are ranked as a Leading Firm 2020 by Legal 500 and Alistair McArthur is ranked in Chambers 2020.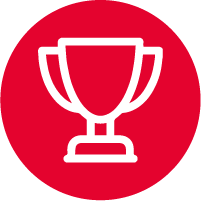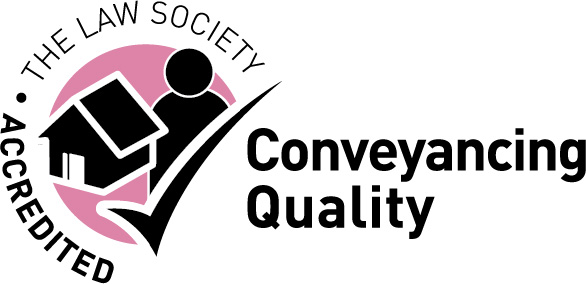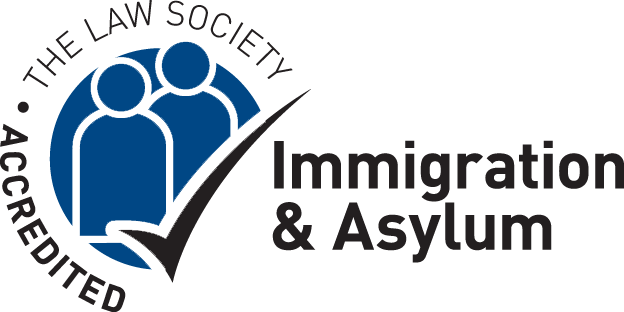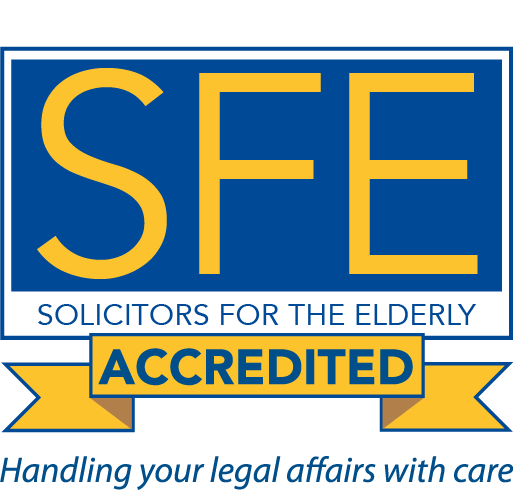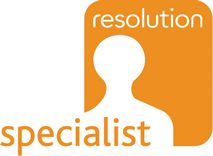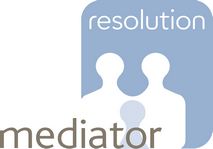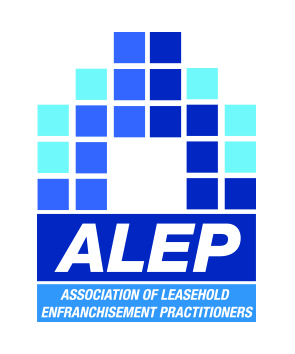 London
60 St Martins Lane, Covent Garden, London WC2N 4JS 
Camberley
Building 2  Watchmoor Park, Riverside Way, Camberley, Surrey  GU15 3YL
Wokingham (Appointment only)
4 The Courtyard, Denmark Street, Wokingham, Berkshire RG40 2AZ