Key Directors Duties During COVID-19
As the COVID-19 (Coronavirus) outbreak continues to create havoc across the globe, boards of directors have a critical role to play in helping their companies navigate through these uncertain and unprecedented times.As the COVID-19 (Coronavirus) outbreak continues to create havoc across the globe, boards of directors have a critical role to play in helping their companies navigate through these uncertain and unprecedented times.
Below is a reminder of some of the key directors duties as well as some practical steps boards should consider in responding to the current crisis:
These duties are primarily laid down by the Companies Act 2006 (the "Act") but what are they?A director of a company is required to:
1. Act within its powers
A director is required to act in accordance with the company's constitution (including, without limitation, the Articles of Association and agreements of a constitutional nature, such as a Shareholders Agreement). Additionally, a director is required to only exercise his / her powers for the purposes for which they were given. This ensures that directors do not allow themselves to be influenced by any improper purpose. Directors must be careful to ensure that they have the authority to make decisions when considering how to deal with the coronavirus.
2. Promote the success of the company
A director is required to act in the way he / she considers, in good faith, to be the most likely to promote the success of the company for the benefit of its members as a whole (typically the shareholders of the company) having regard to a number of factors, including the long-term impact of decision making and the interests of employees).A number of boards will have already made prudent decisions relating to the coronavirus epidemic – for example, by asking the majority of its work force to work from home where possible. However, directors need to be careful to consider this duty at all times when deciding the next course of action particularly given the constantly changing guidance and increasing number of issues that directors are grappling with.It is hugely important for a director to keep detailed records of all decisions made and the reasons why that decision was made. This represents potential protection for directors against future claims that they have acted in breach of his / her duties.
3. Exercise independent judgment
A director is required to exercise independent judgment and make his / her own decisions on particular matters. By way of example, a director would not agree separately with a shareholder to vote in a particular way at board meetings. However, it should be noted that this does not prevent a director taking independent legal advice, and a director must not be dominated by another director or by a shareholder.
4. Exercise reasonable care, skill and diligence
A director is required to exercise the care, skill and diligence which would be exercised by a reasonably diligent person with:
a) The general knowledge, skill and experience which may reasonably be expected of a person carrying out the same functions as that director in relation to the company; and
b) The general knowledge, skill and experience which that director actually possesses.
This duty is therefore subject to both an objective (para a)) and subjective test (para b)). As a minimum, a director is expected to exercise the care, skill and diligence that another director in a company of similar nature would exercise. However, if that director also has a particular skillset, then that individual would be expected to meet that higher standard set by that skillset. To put this into context, if a director happens to be a qualified accountant, that director will be expected to meet that higher standard of care, skill and diligence.
5. Avoid conflicts of interest
A director must avoid situations in which he / she has, or could have, an interest that conflicts, or may conflict, with the interests of the company. This applies in particular to the exploitation of property, information or opportunity, regardless of whether or not that company could take advantage of the property, information or opportunity.One such example of this could be if the director is connected to another company and both companies wish to enter into a contract with each other.It should be noted that conflicts are able to be authorised by other directors who have no direct or indirect interest in the transaction.
6. Not accept benefits from third parties
A director must not accept any benefit (including a bribe) from a third party because he / she is a director or because he / she does (or does not do) anything as a director.It is important to note that this duty is not infringed if the acceptance cannot be reasonably regarded as being likely to give rise to a conflict of interest.
7. Declare his / her interest in a proposed transaction or arrangement with the company
A director must declare the nature and extent of any interest to the board if that director is in any way (directly or indirectly) interested in a transaction or arrangement with the company. If the transaction has not yet been entered into, this declaration must be done before the transaction is entered into. If the transaction has been entered into, this declaration must be done as soon as reasonably practicable.
Other directors duties
The Act imposes a number of other obligations on directors beyond the typical directors' duties explained above. These include, without limitation, duties relating to the preparation, content, circulation and filing of a company's annual reports and accounts. There are also other duties relating to confidentiality, health and safety, the environment and anti-corruption.
What happens if a director breaches these duties?
A director owes these duties to the company which the director is a director of and, as a result, generally only the company will be able to enforce them (save for derivative actions which may be brought by shareholders in certain circumstances). The duties are not owed to other group companies.
A breach typically gives the company a number of remedial options, including damages and injunctions. Breaches of certain duties can constitute a criminal offence which could result in a fine, potential disqualification or imprisonment in serious cases.
What can be done to prevent a breach of directors' duties?
The most effective means of preventing a breach is to keep directors abreast of their duties and responsibilities to the company. An additional measure to consider from a directors' perspective is an indemnity from the company or directors' and officers' insurance taken out by the company. Directors should also document decisions, and where directors are unsure about particular matters, they should take professional advice on that matter.
In particular, if there are concerns about insolvency, a director should seek immediate legal advice to ensure they do not become personally liable under the insolvency legislation.
So what actions should boards be taking to protect their businesses as well as discharge their directors' duties?
Ensure an updated crisis management response is in place or prepared
Ensure that coronavirus is on appropriate board meeting agendas.
Seek advice on your ongoing obligations to employees from a health and safety perspective.
This reflects the law at the date of publication and is written as a general guide. It does not contain definitive legal advice, which should be sought as appropriate in relation to a particular matter. 
Latest Articles & Legal Insights
Directors and Company Secretaries should take note, as companies house start to resume suspended services…
Sign up
Enter your email address for legal updates on Corporate and Commercial law.
Award winning legal advice
We are solicitors in Camberley, Wokingham and London. In 2019, Herrington Carmichael won 'Property Law Firm of the Year' at the Thames Valley Business Magazines Property Awards, 'Best Medium Sized Business' at the Surrey Heath Business Awards and we were named IR Global's 'Member of the Year'. We are ranked as a Leading Firm 2020 by Legal 500 and Alistair McArthur is ranked in Chambers 2020.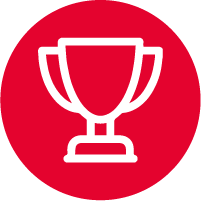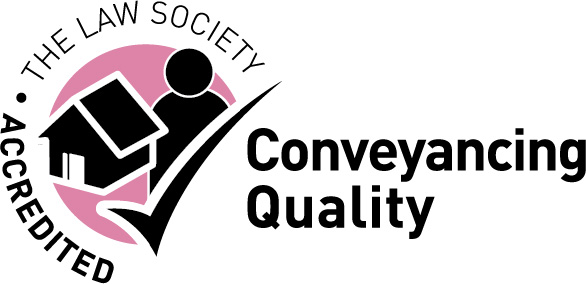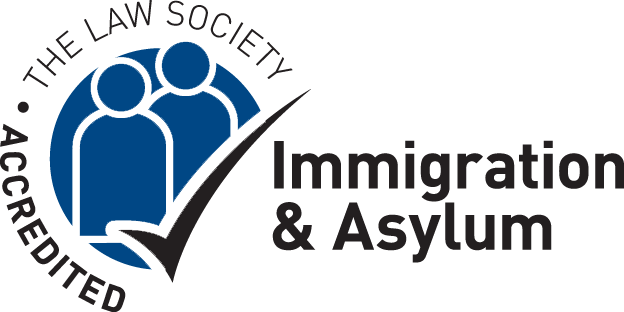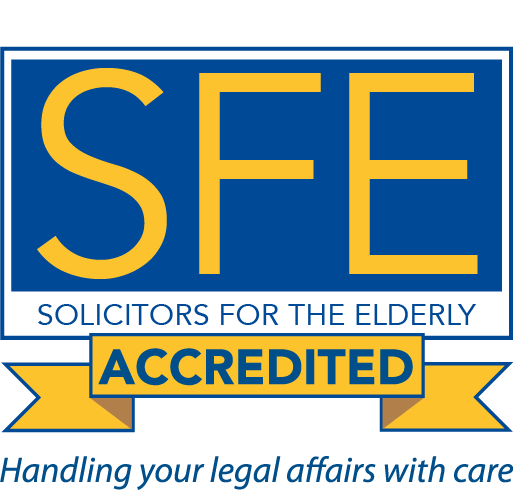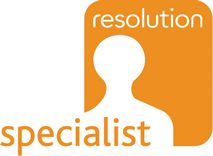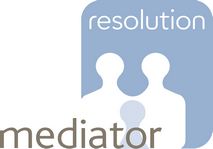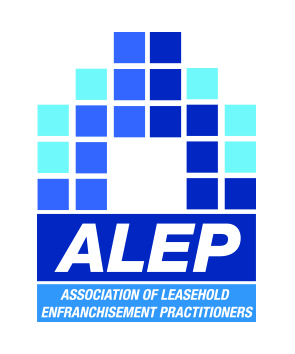 London
60 St Martins Lane, Covent Garden, London, WC2N 4JS 
Camberley
Building 2  Watchmoor Park, Riverside Way, Camberley, Surrey. GU15 3YL
Wokingham
Opening Soon
© 2020 Herrington Carmichael LLP. Registered in England and Wales company number OC322293.
Herrington Carmichael LLP is authorised and regulated by the Solicitors Regulation Authority.
Privacy   |   Terms and Conditions   |   Cookies   |   Client Feedback